Hardhead was either my second or third Transformer ever. My uncle and his family went to Miami and my dad asked him to bring a toy for me. He brought Hardhead for me and Chromedome for my cousin. You can see the damage it suffered, I don't recall what happened to Duros' face but I remember his arms breaking and they have been superglued to the torso since. When I saw that a new version was coming, I knew I needed to have them side by side.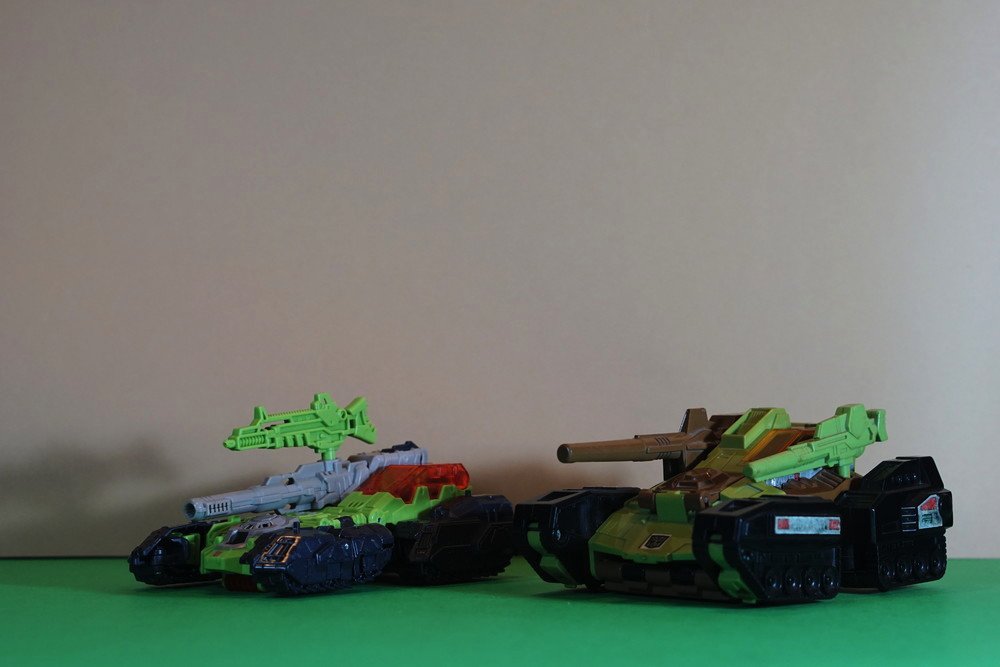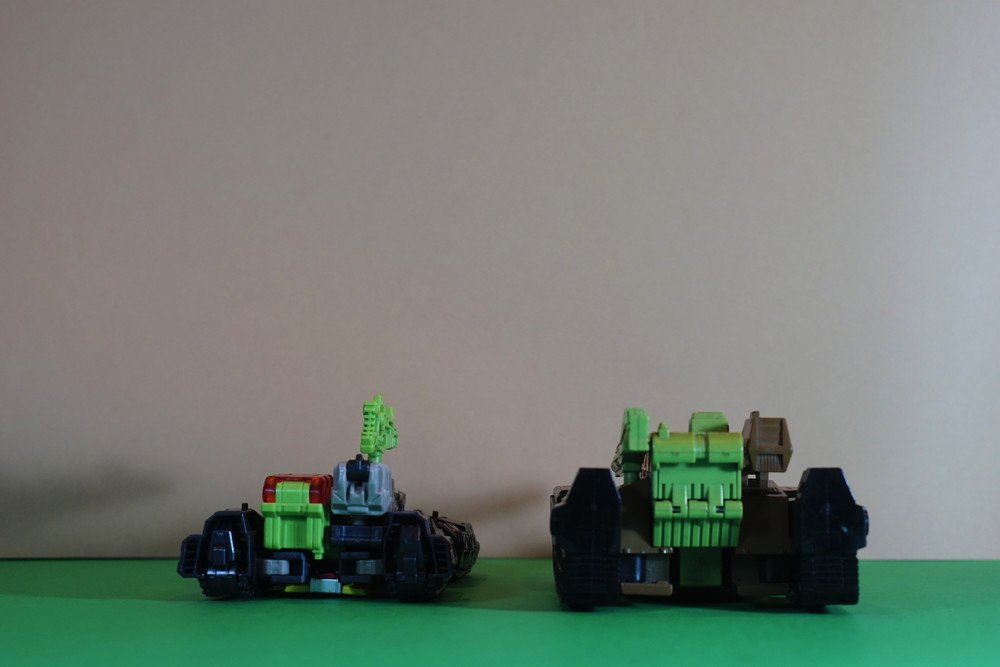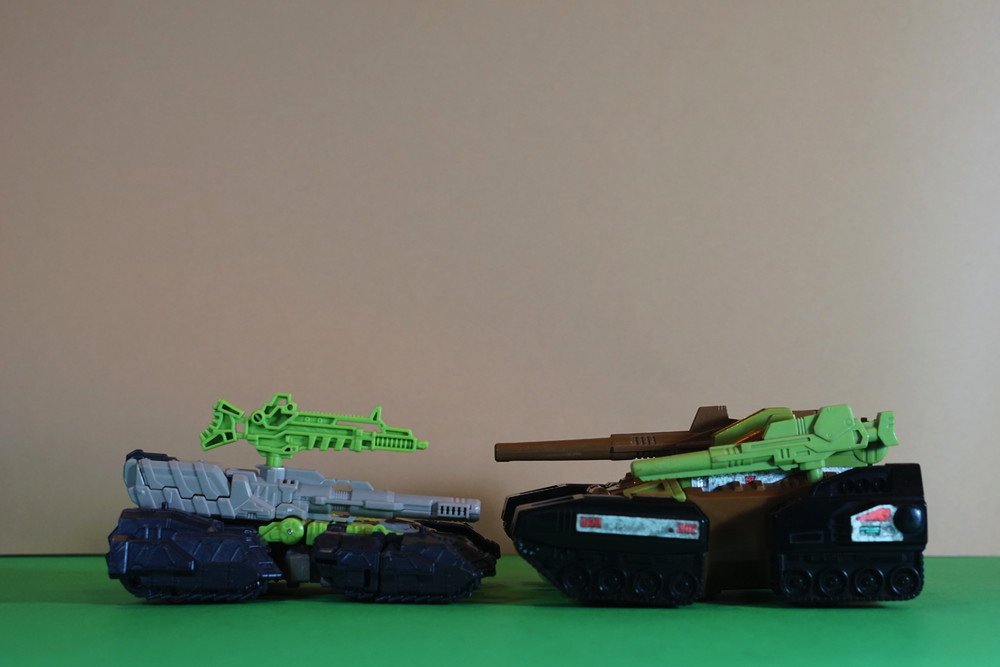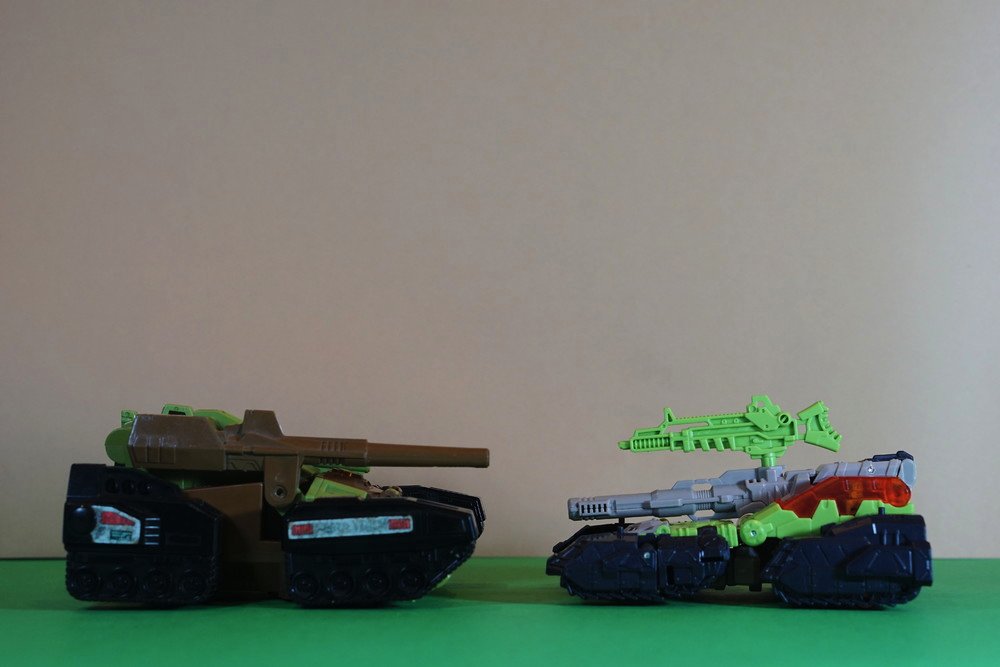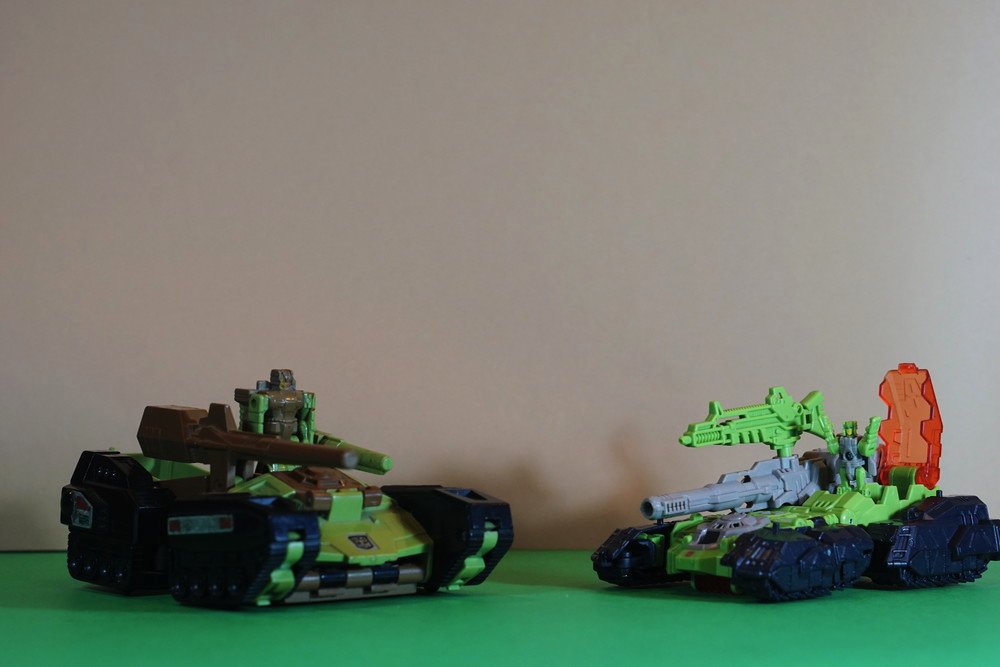 Duros and Furos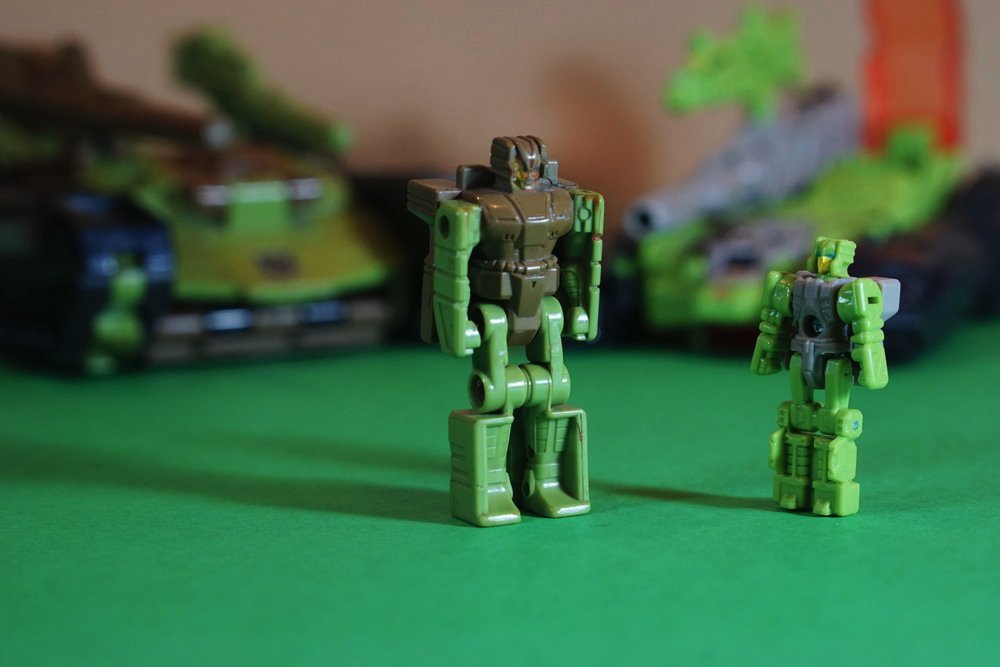 Look what years did to my face.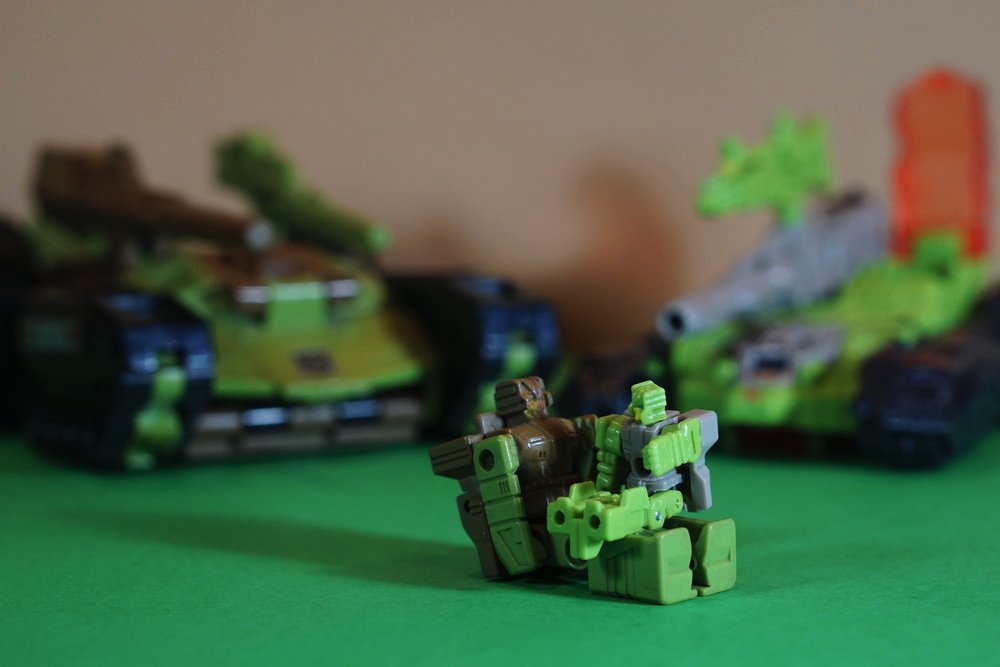 Lemme tell you some stories
Let's get some head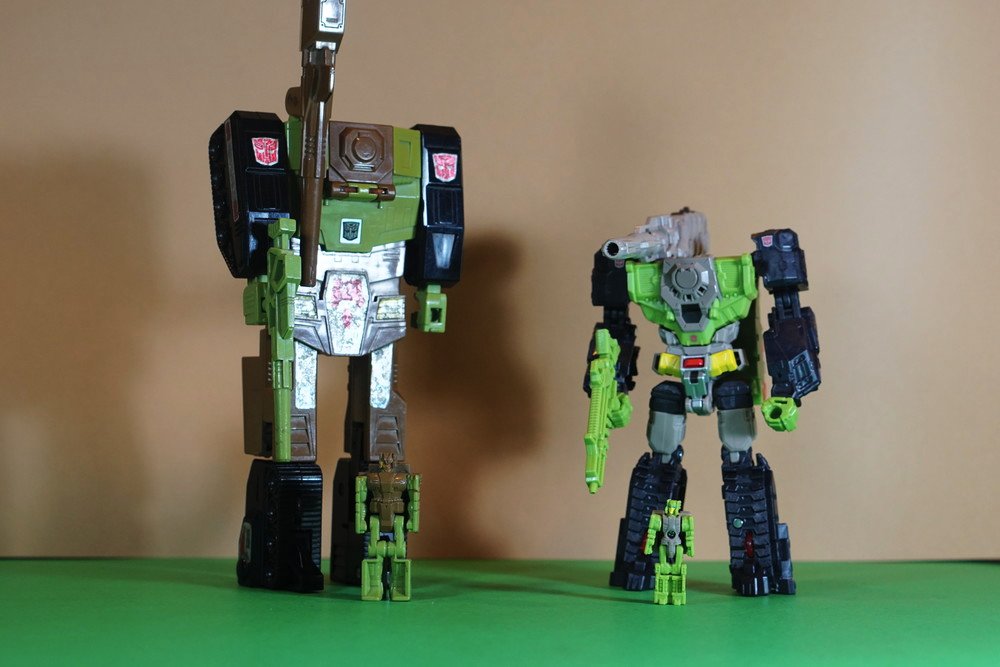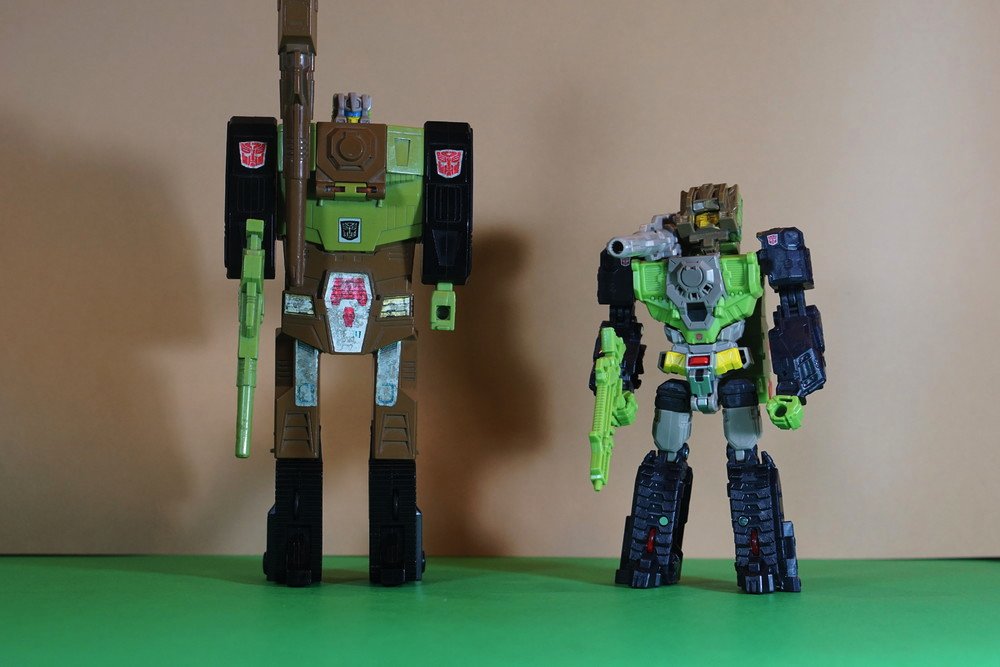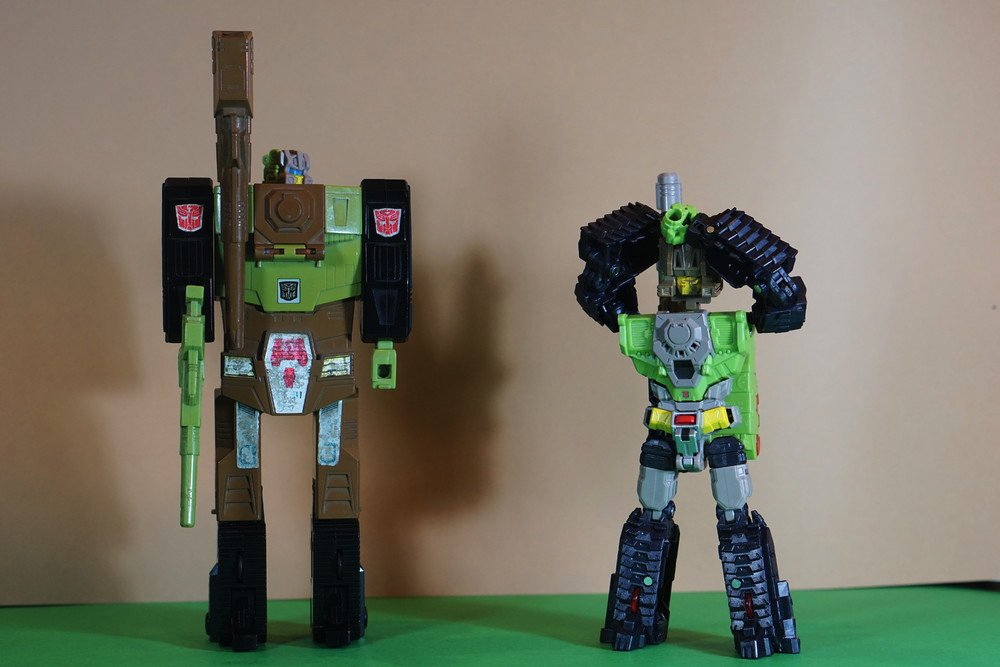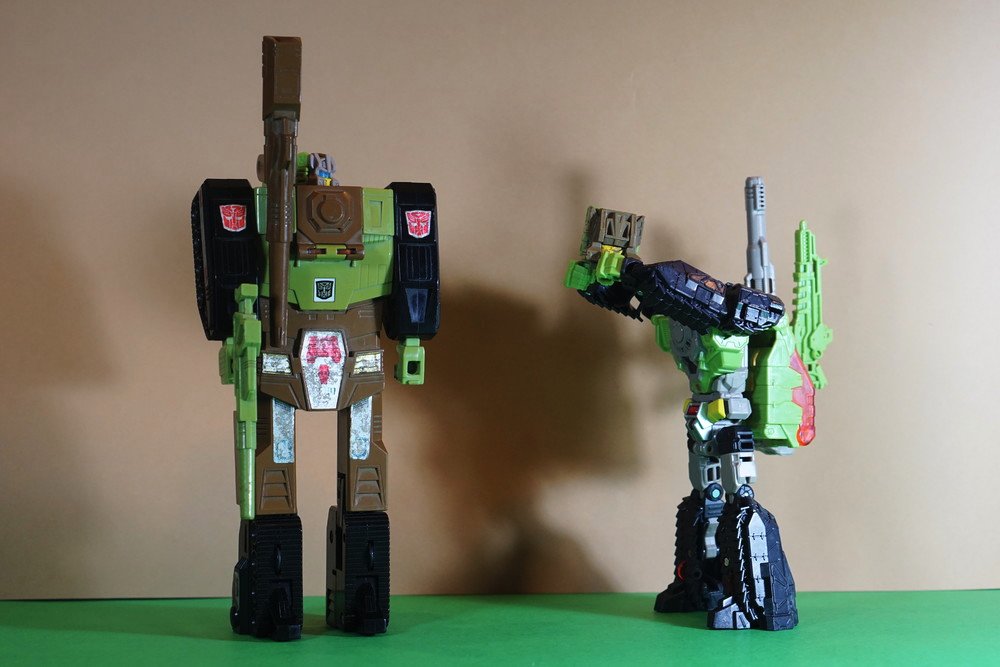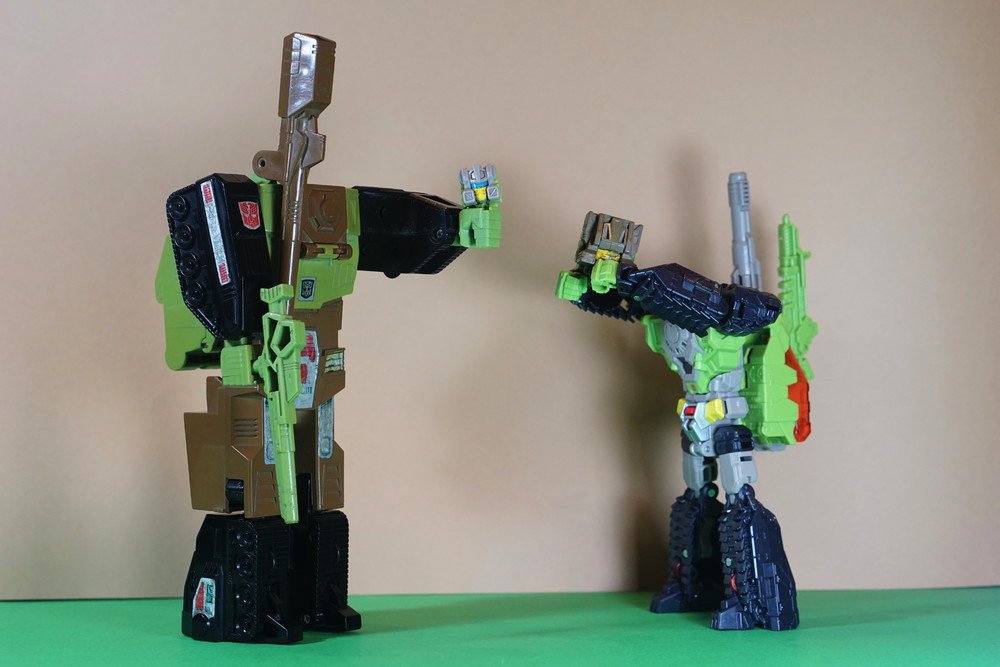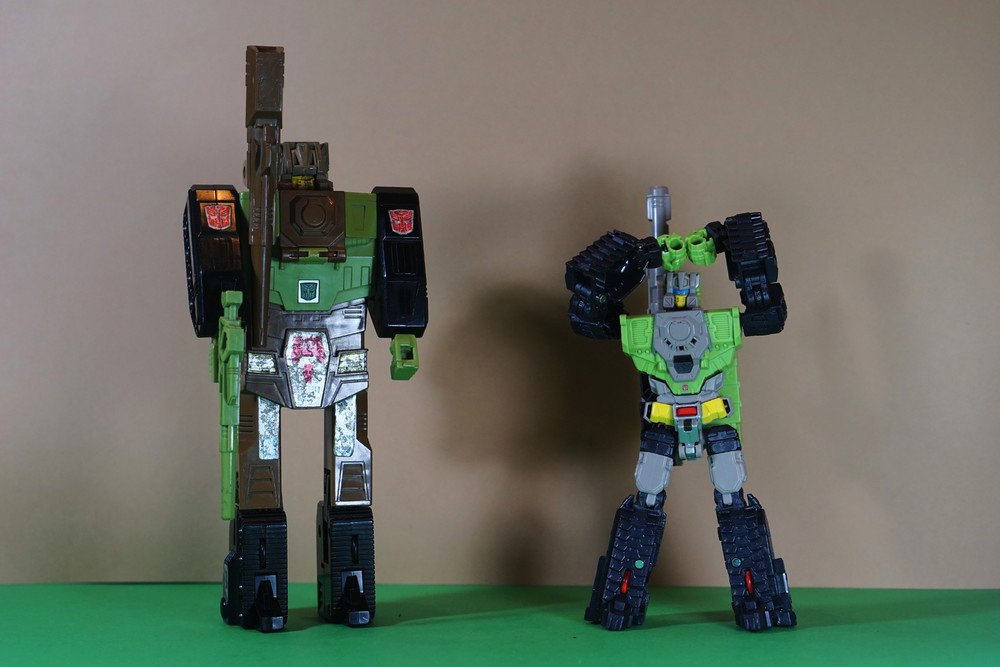 But can you do this?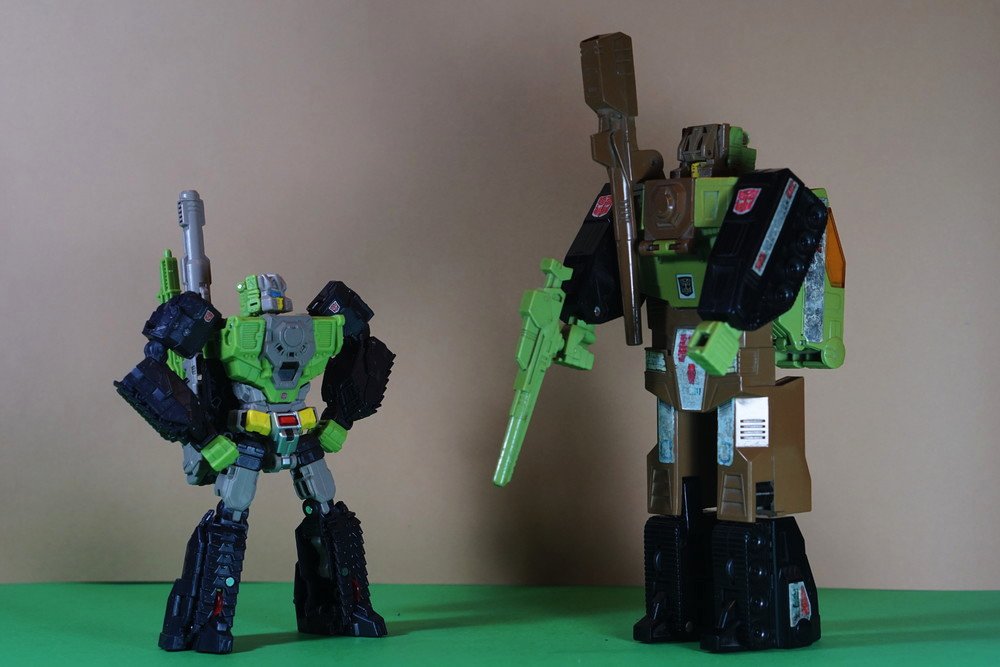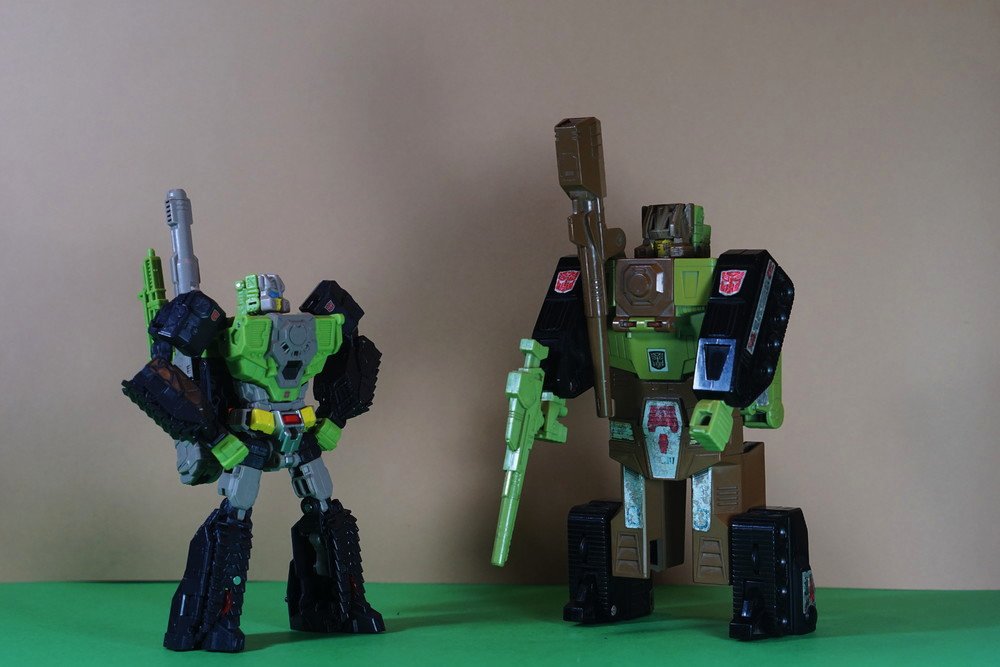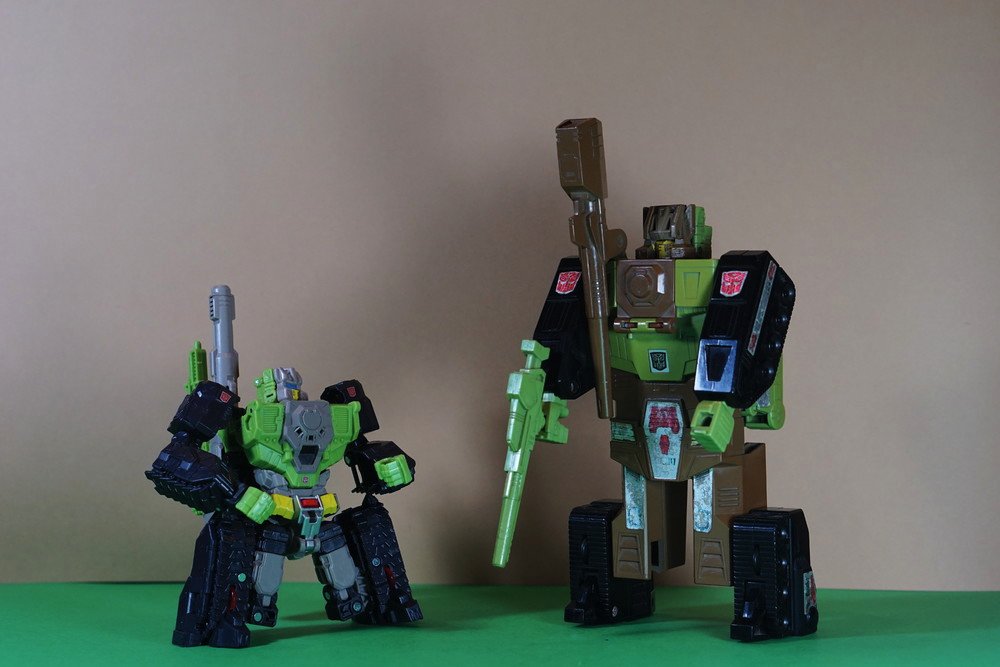 Celebrate the new generations