I had these stickers sitting for a while until I finally got around applying them. I had to look at few videos and pictures to figure where to put many of the extra stickers.
I went for the Alitalia ones except the back spoiler where I peeled the Alitalla one.
Additionally, Wheeljack has Nonnef's Glowing ears. The finish is not premium and needed a fair bit of sanding to get them smooth on the edges.
Before Reprolabels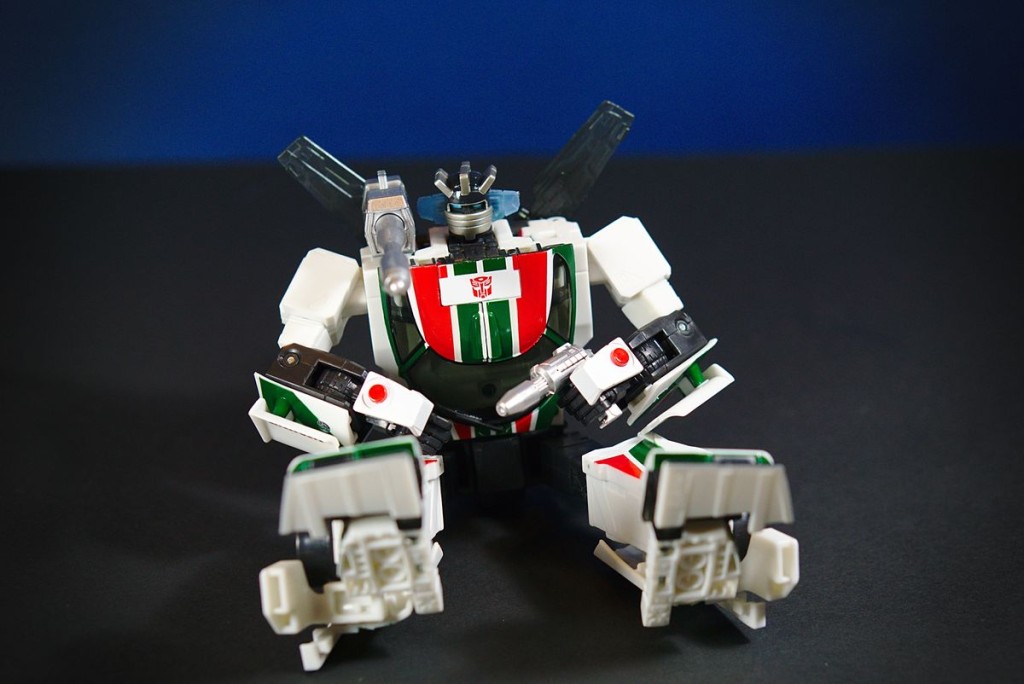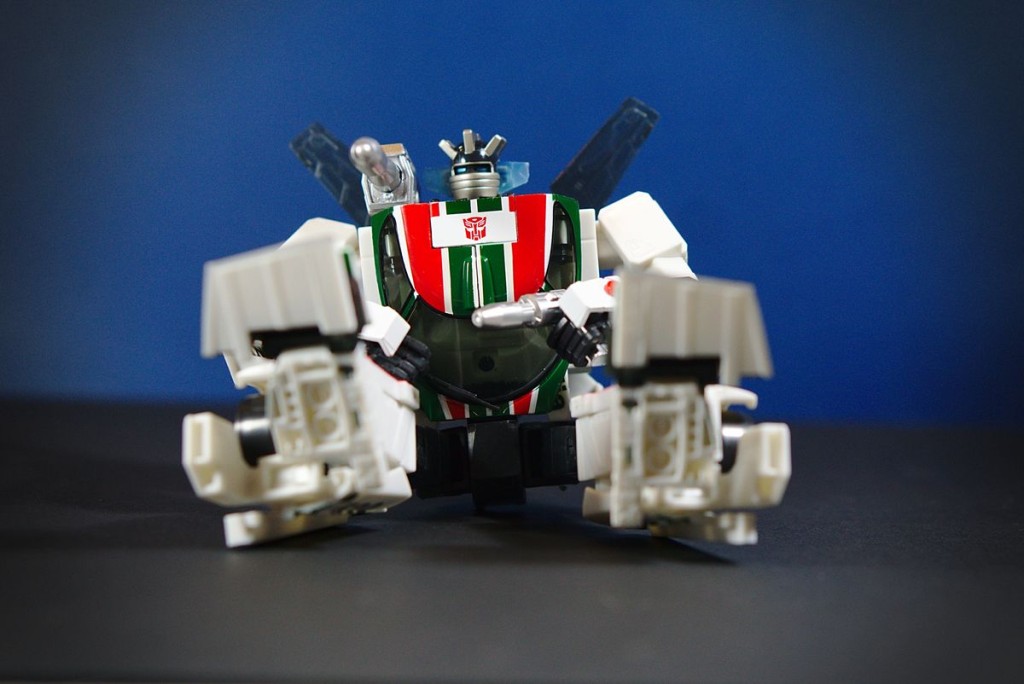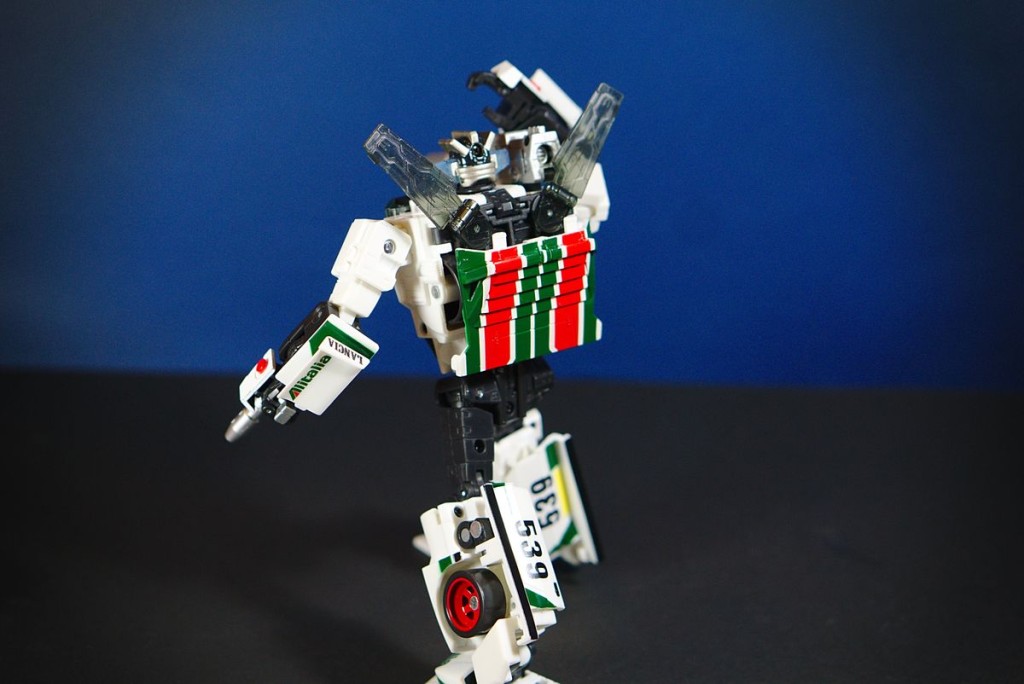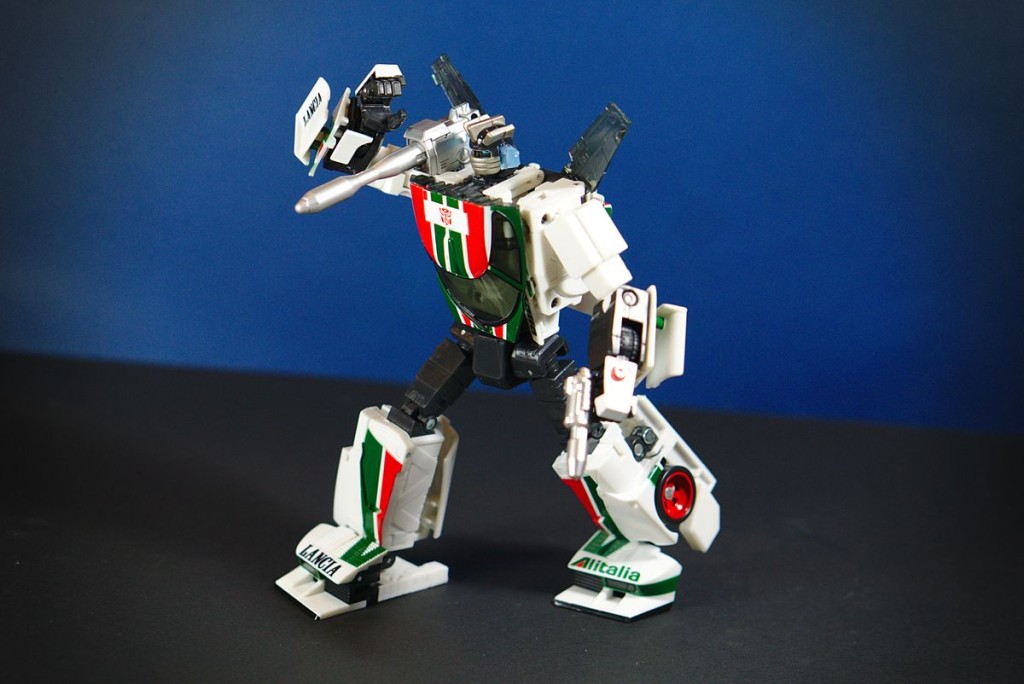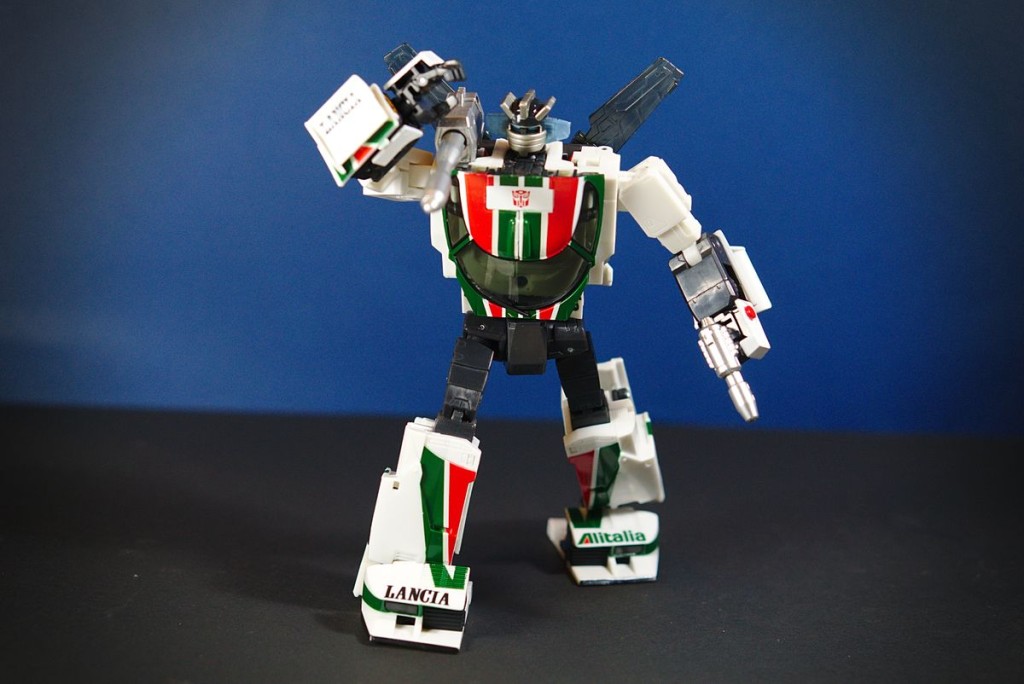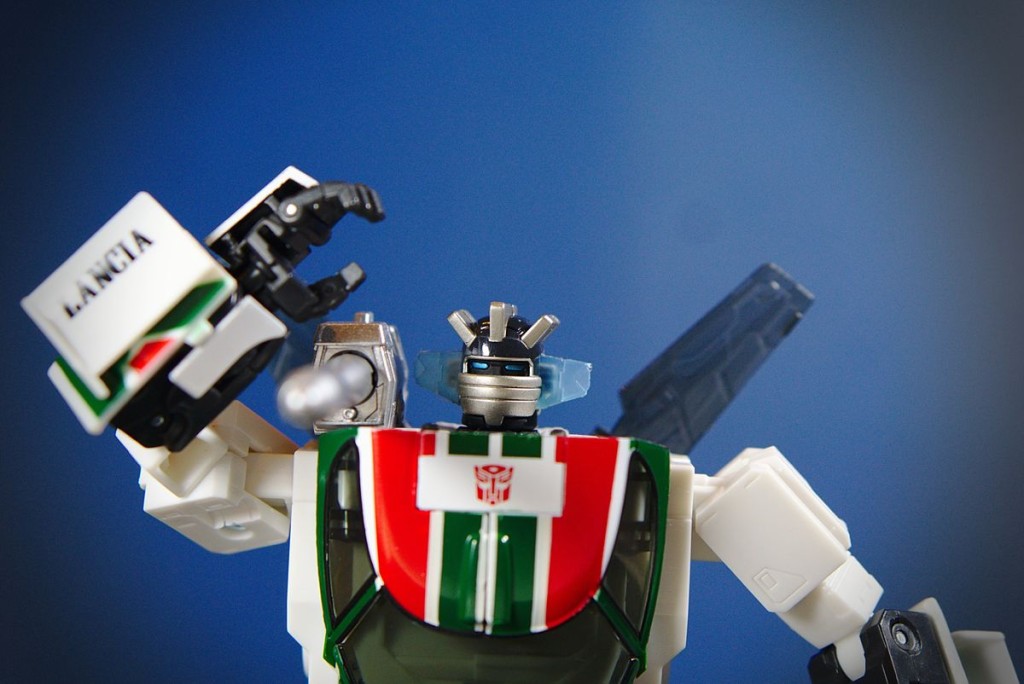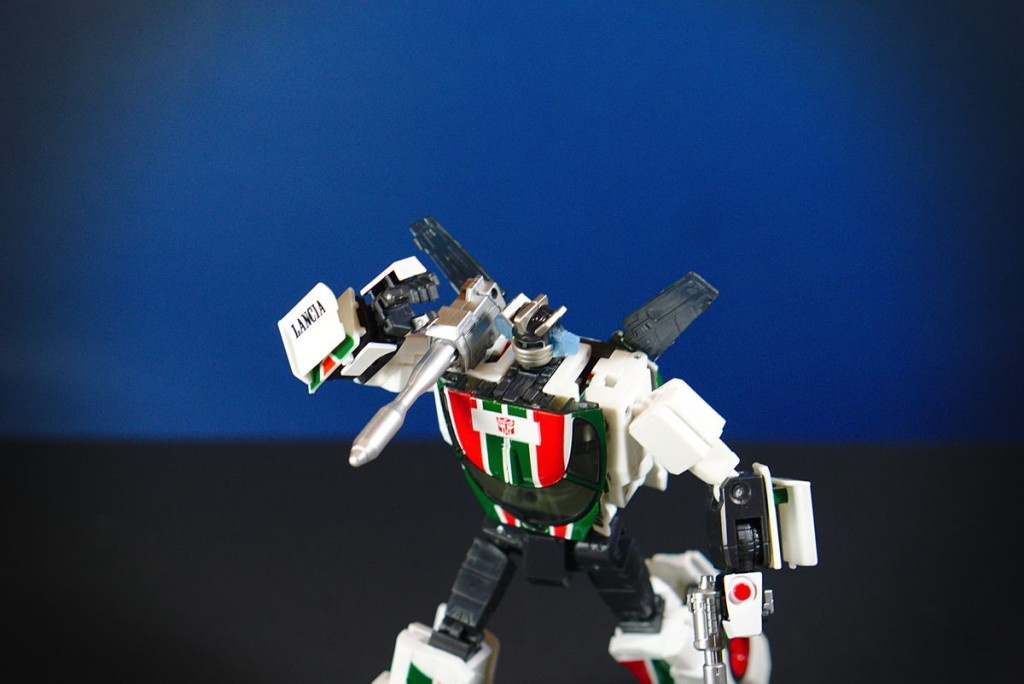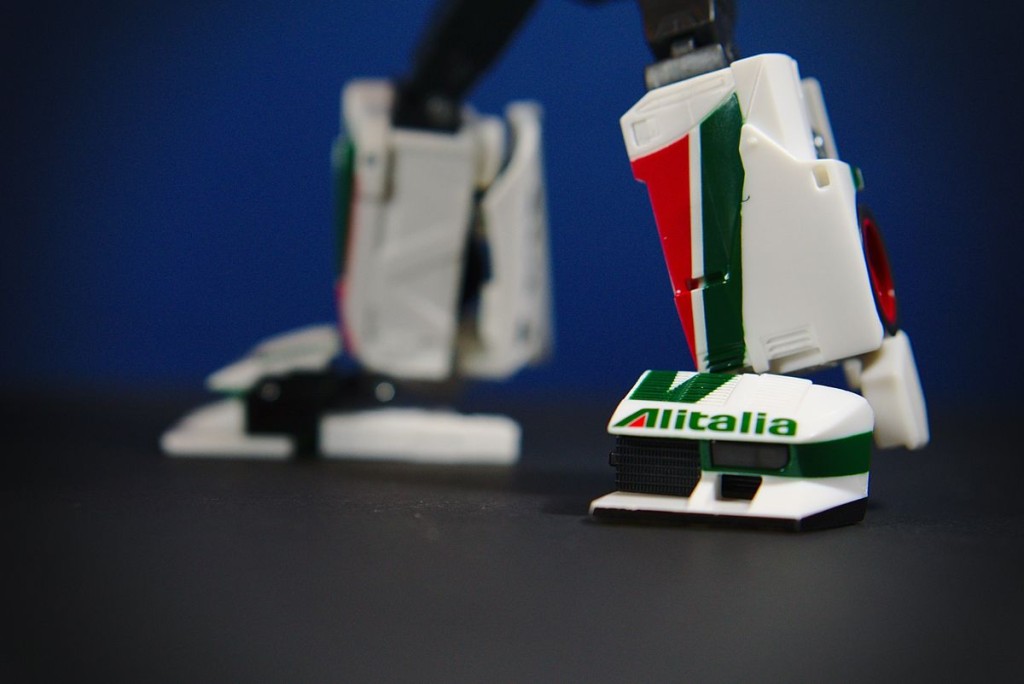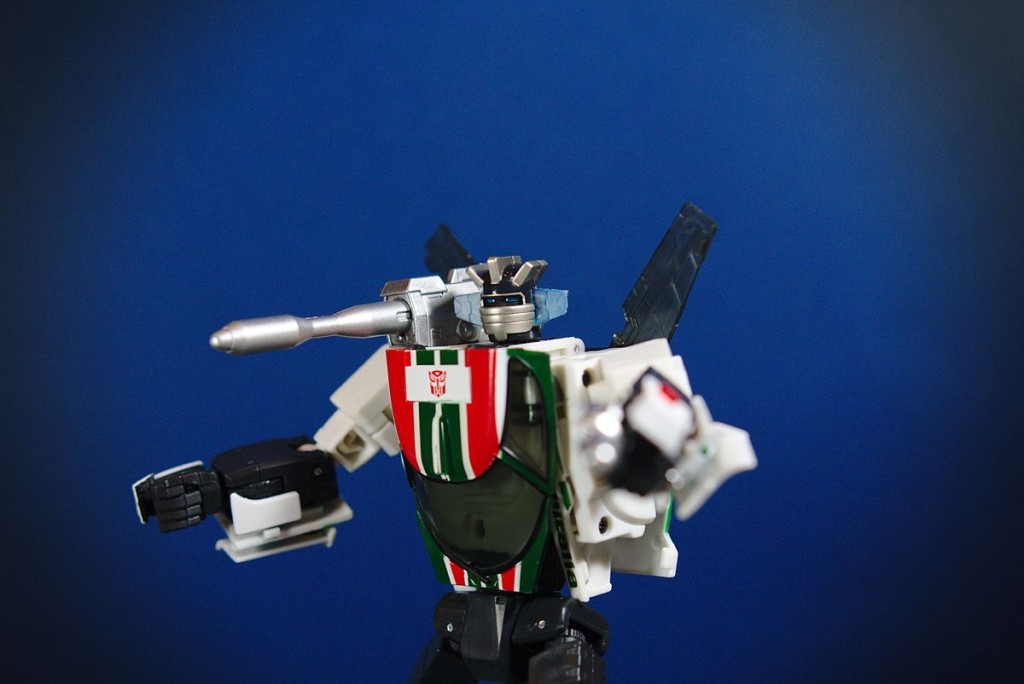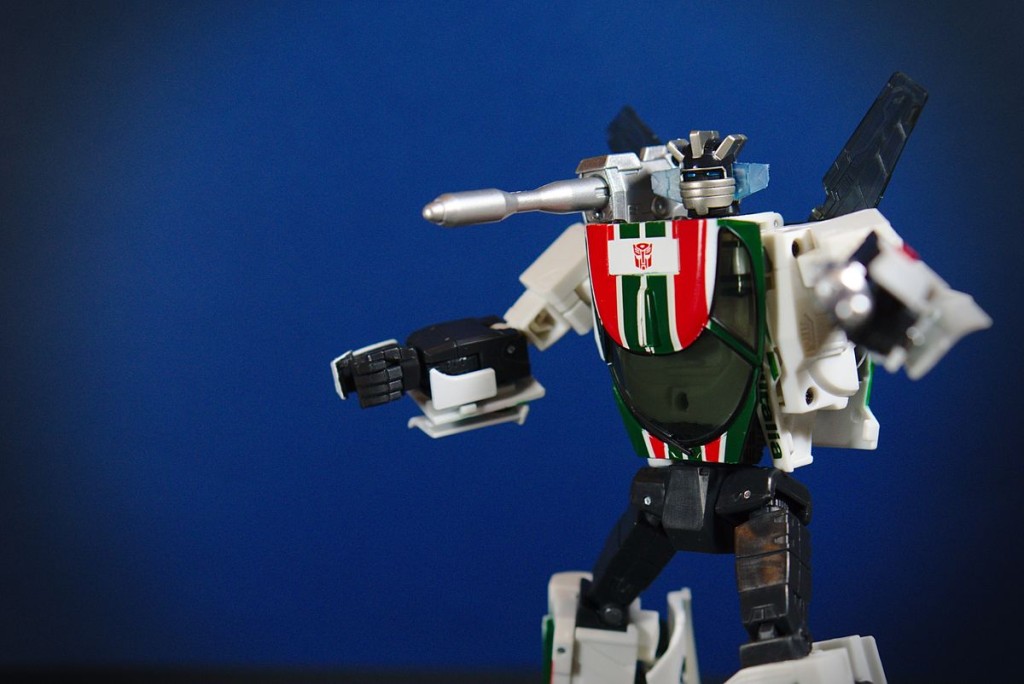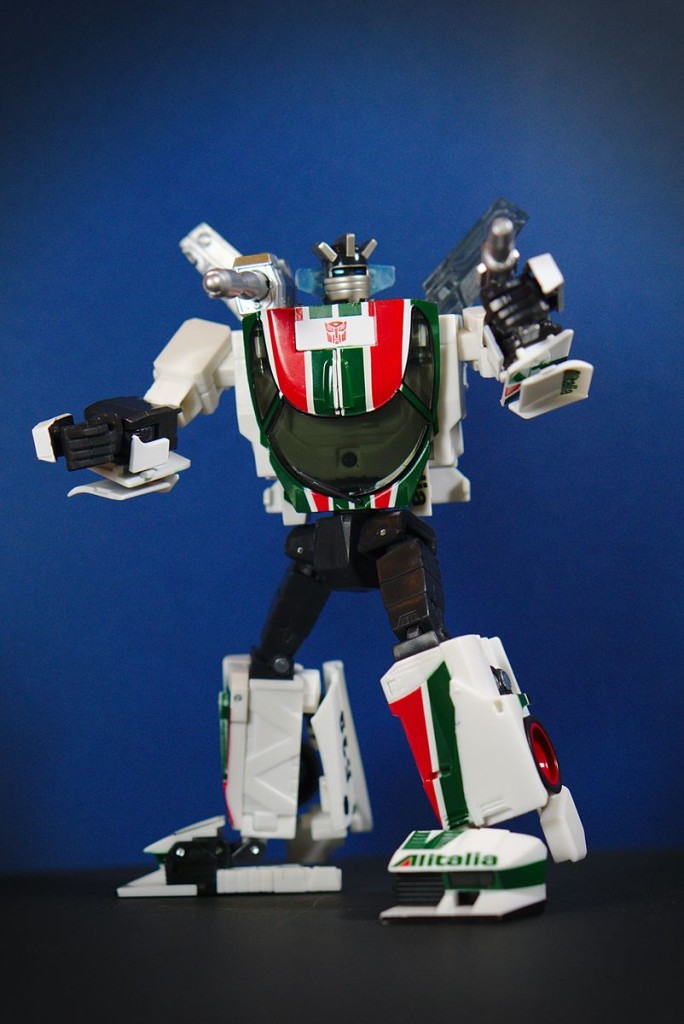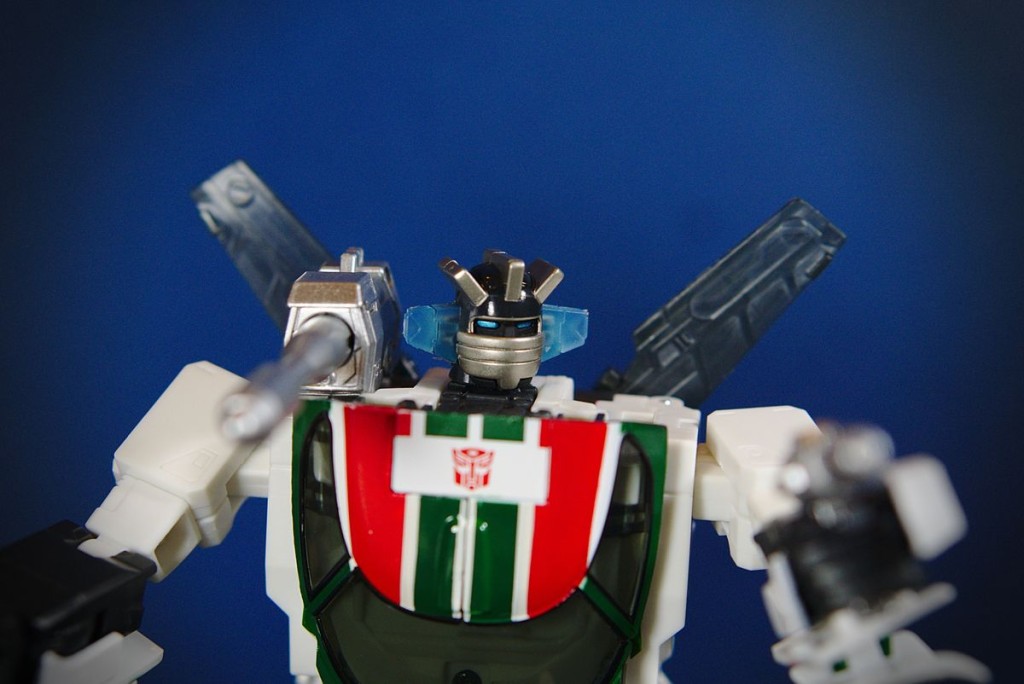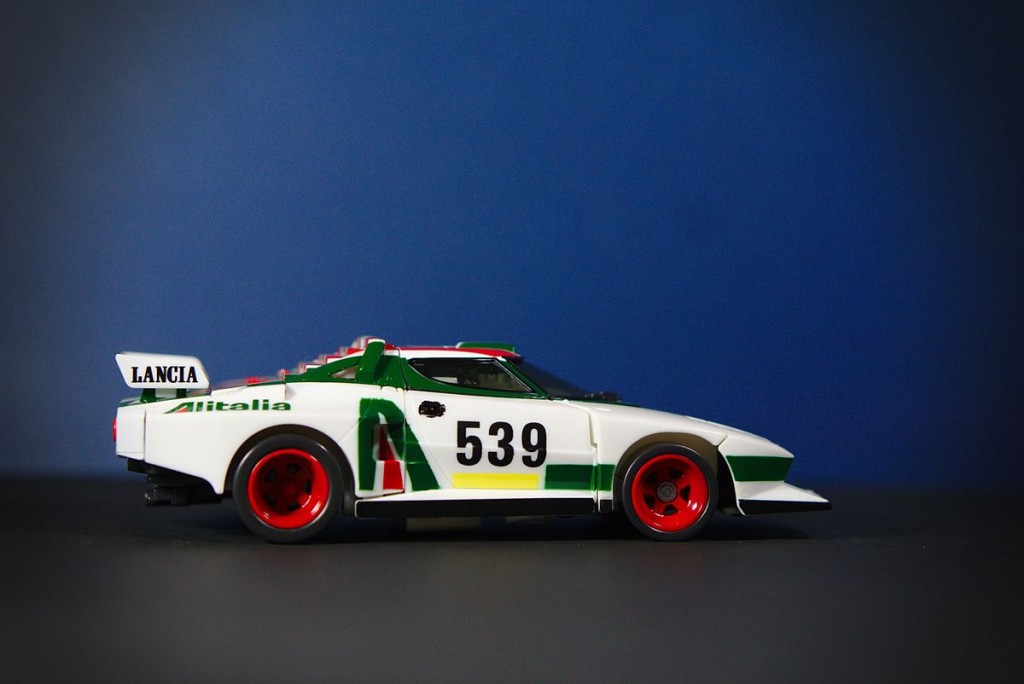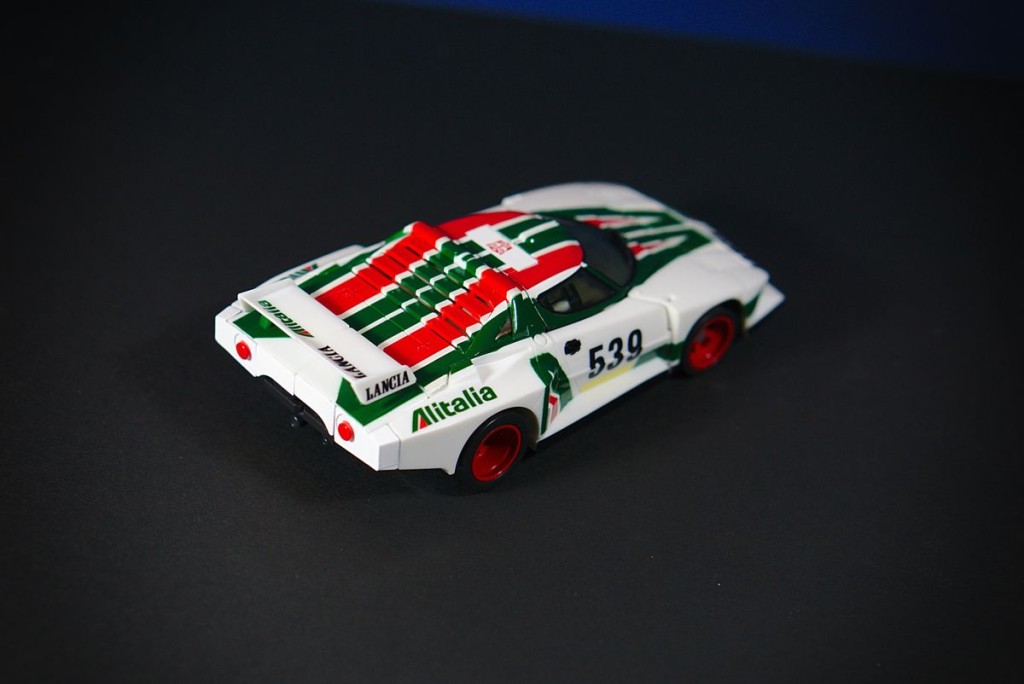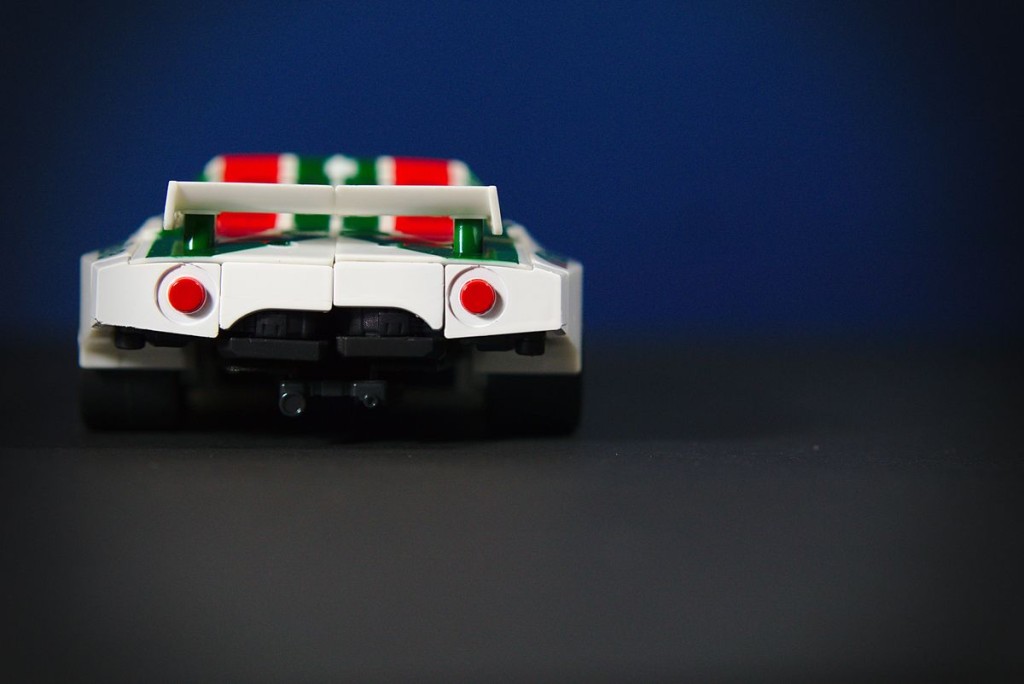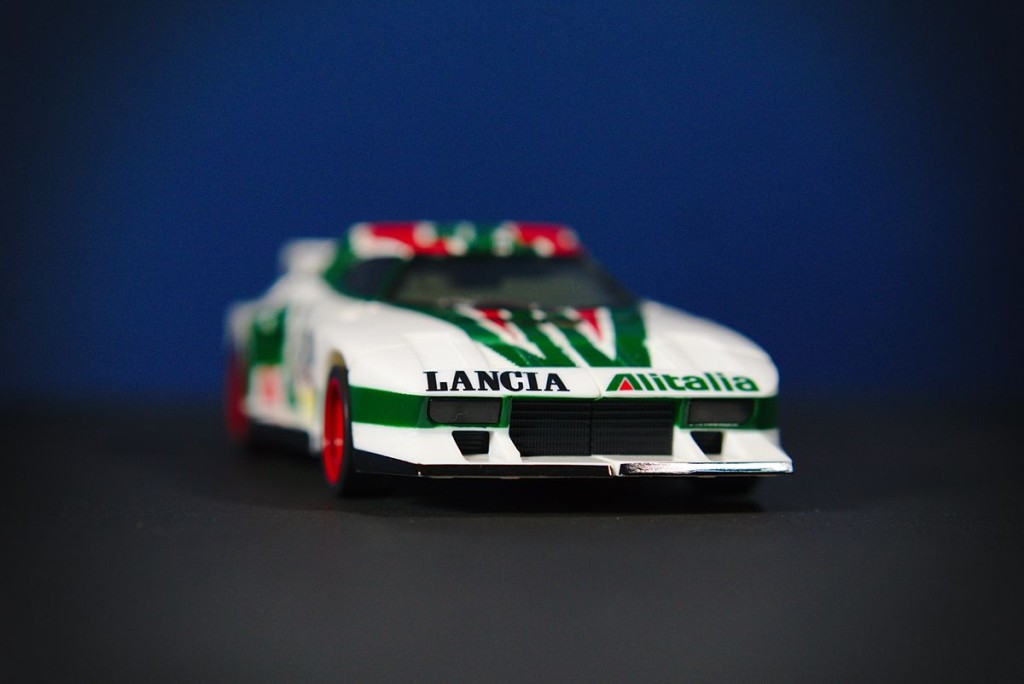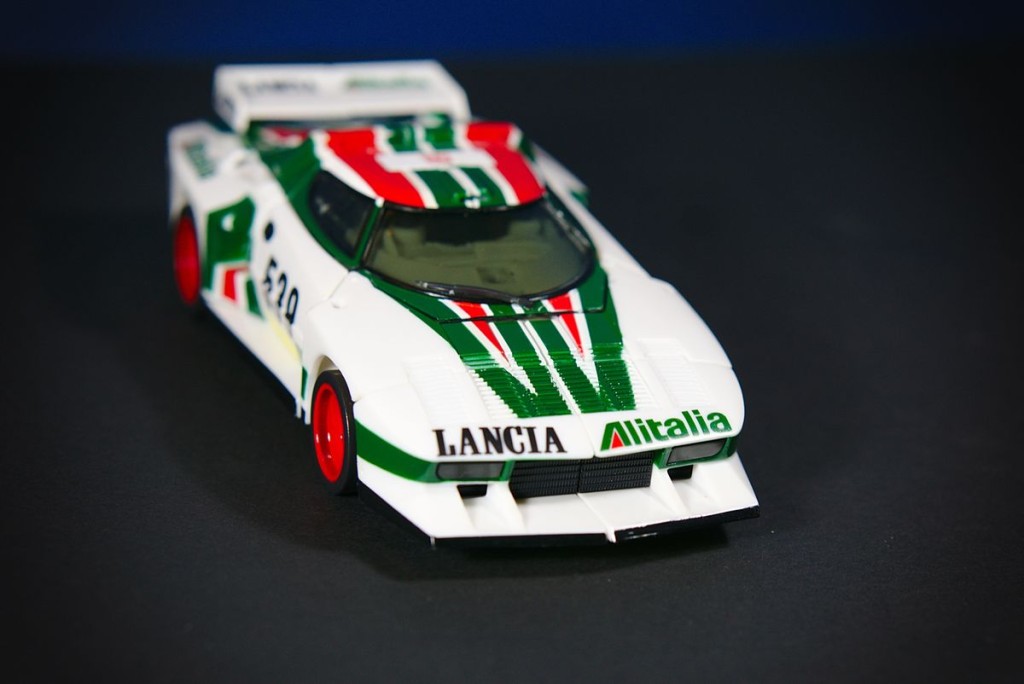 After Reprolabels