Let's start with Windblade's big problem. The balance is terrible because the bad geometry of the heels: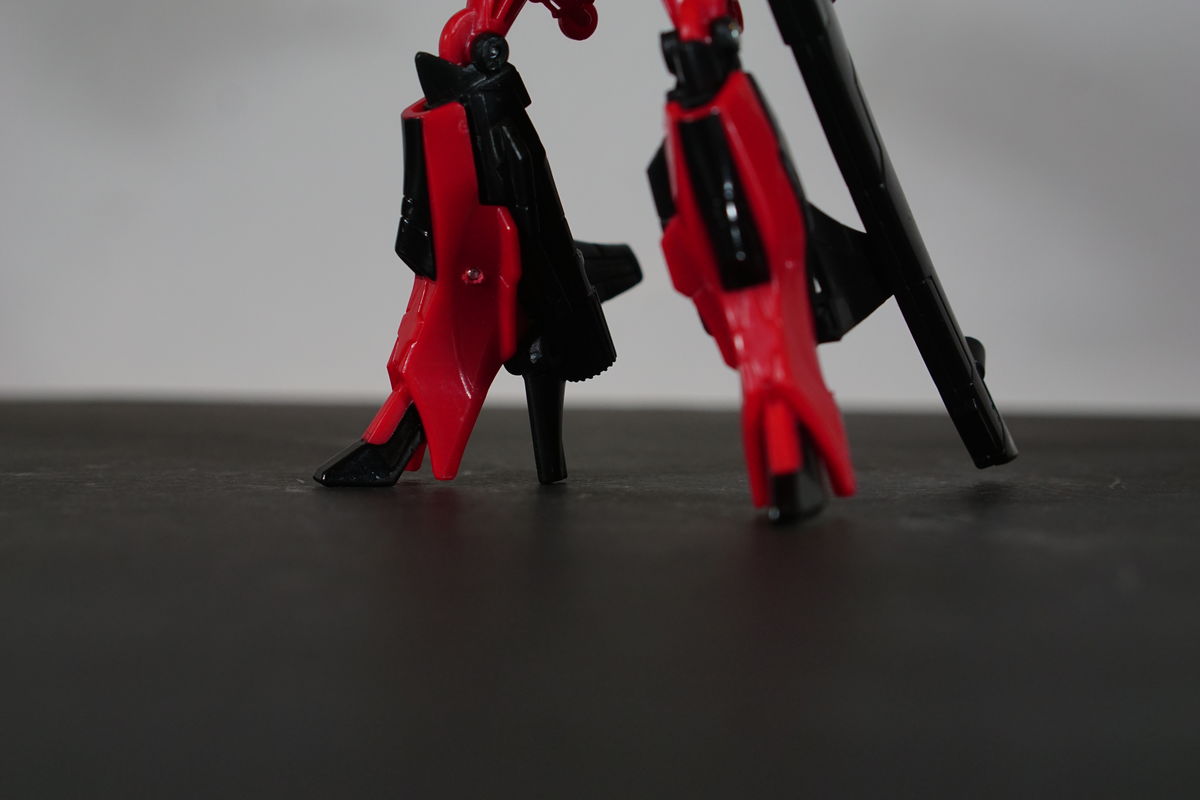 I found some heels replacement on Shapeways that worked pretty well: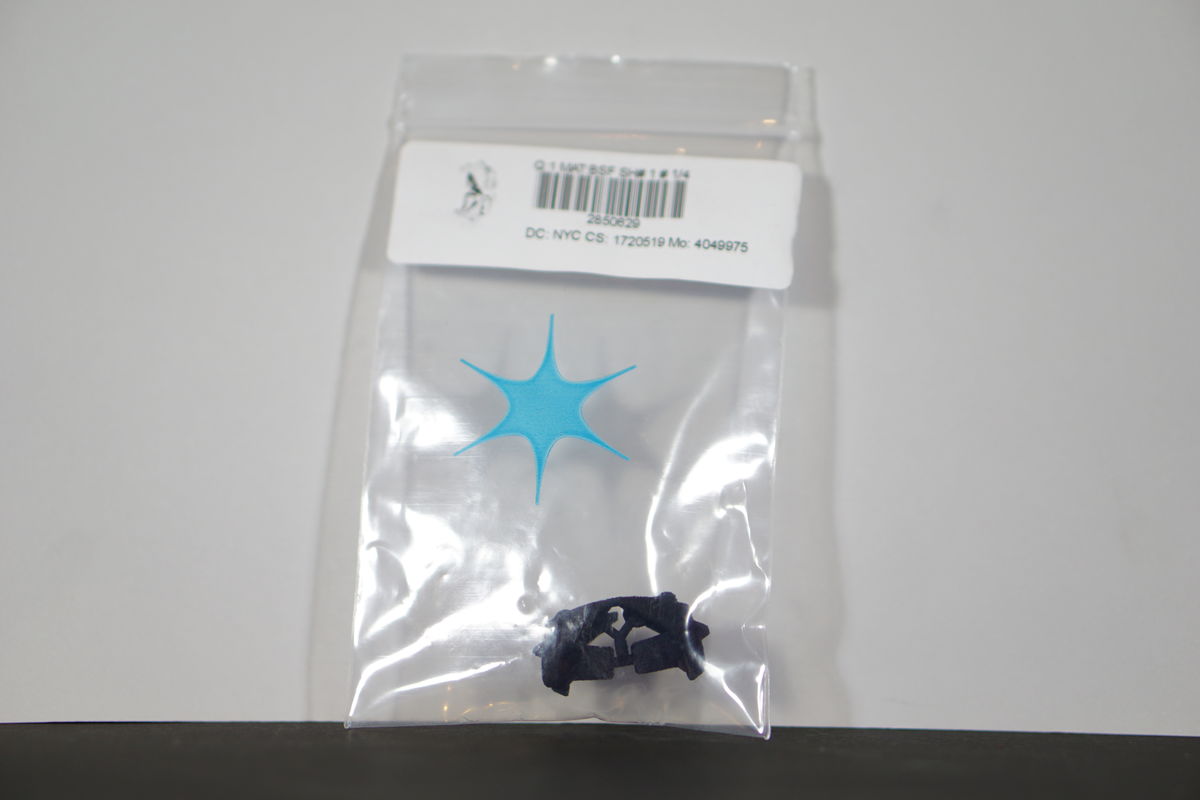 This is what you get raw in your baggie.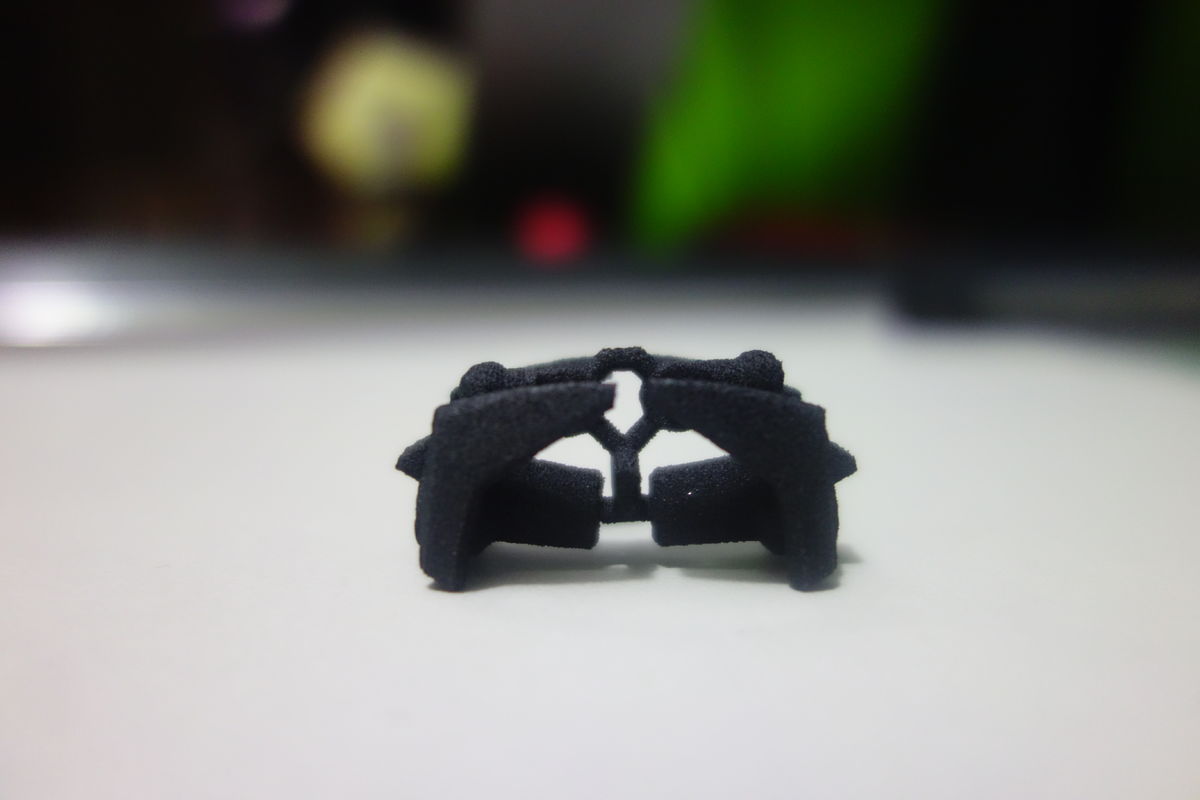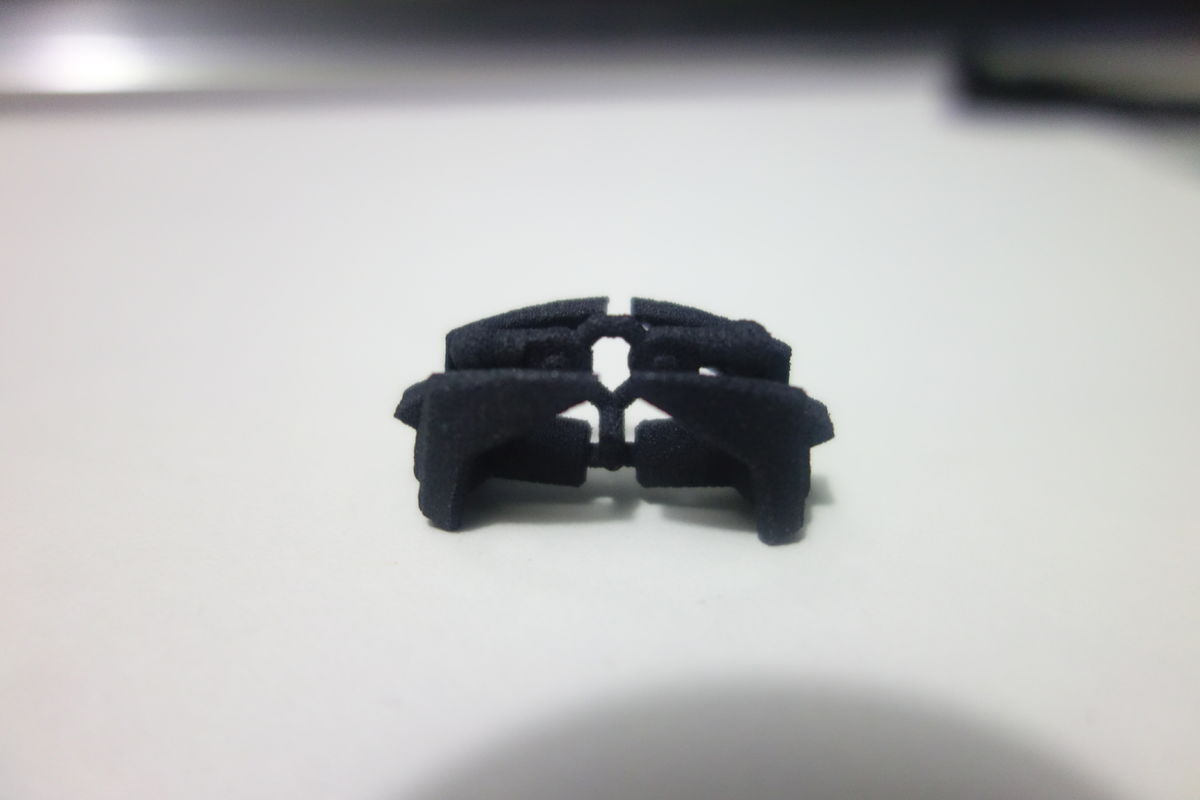 Like most Shapeways items, it requires a little assembly: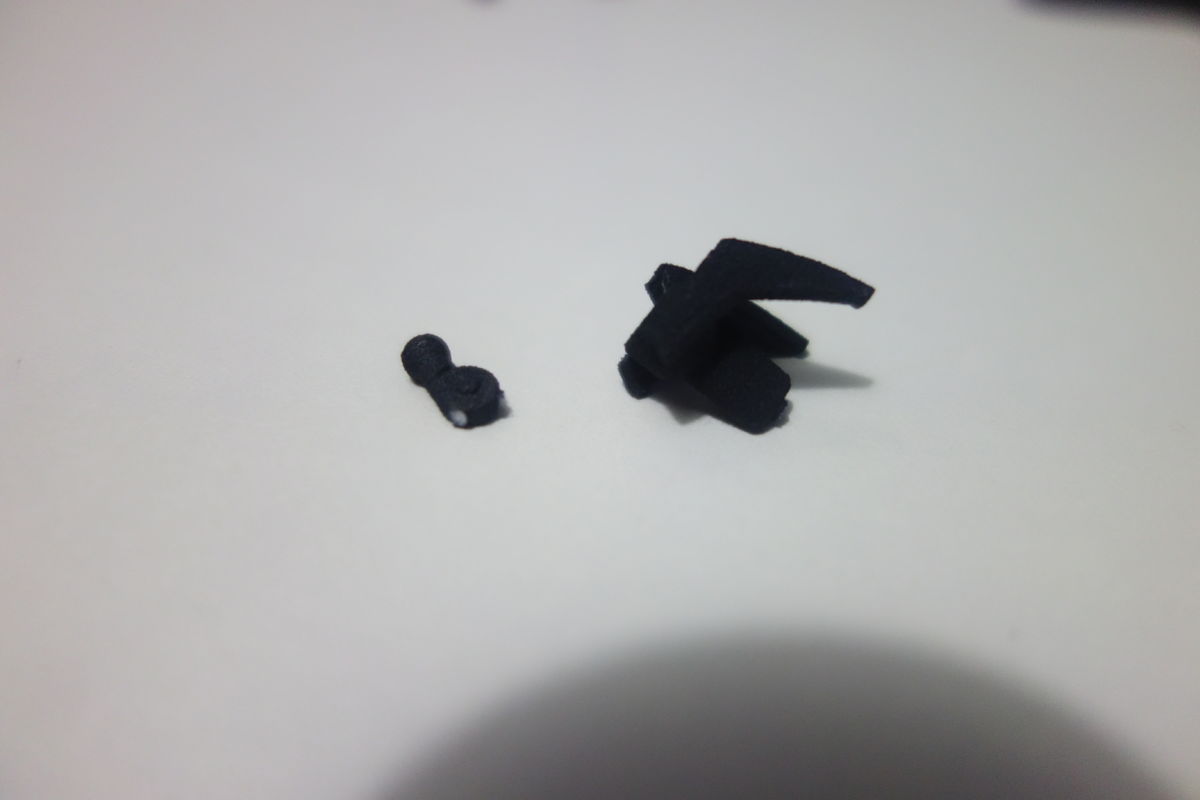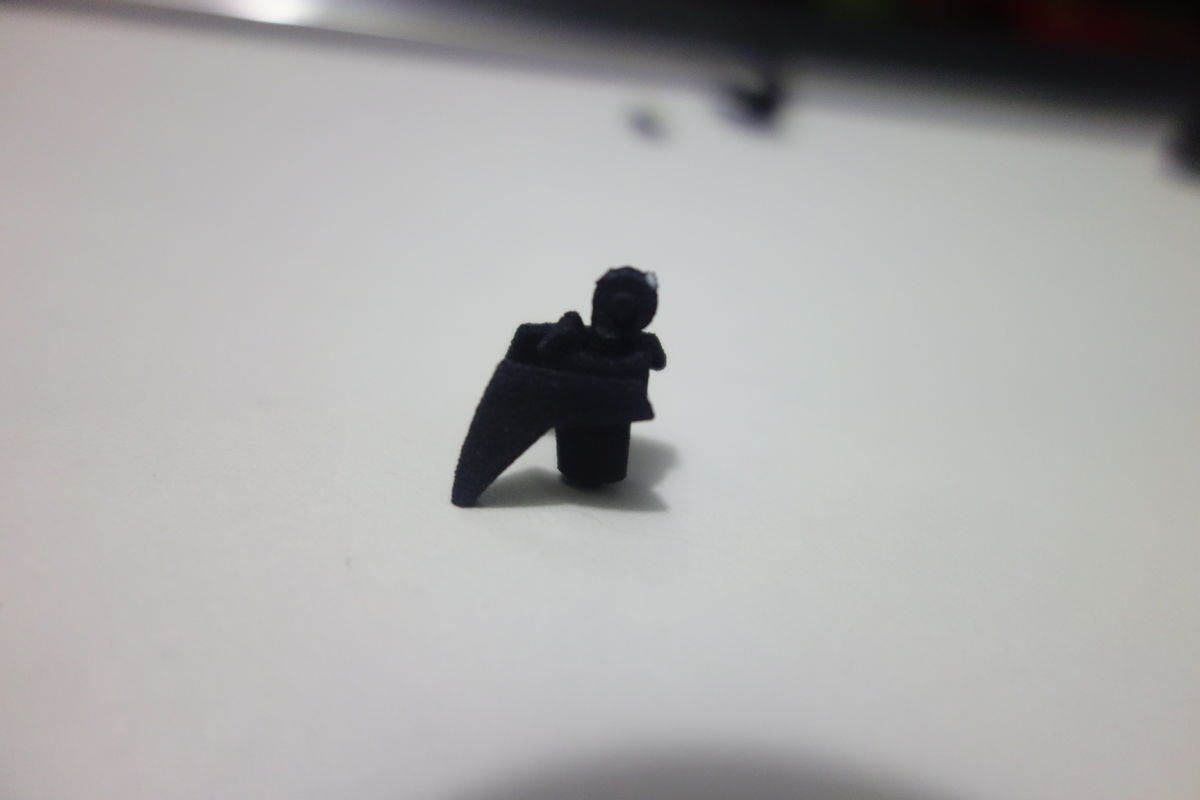 To install you have to remove the original heel pieces and install these ones. I added a bit of nail polish to tighten the grip. It works pretty well: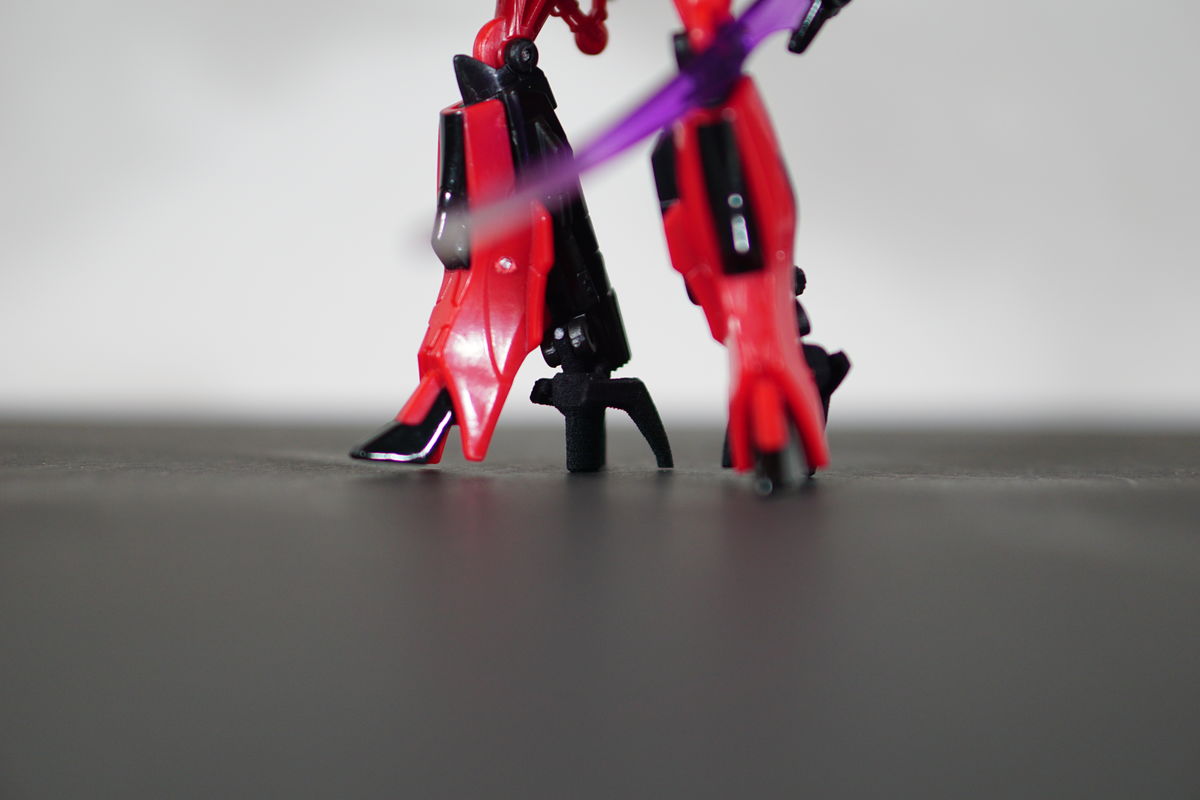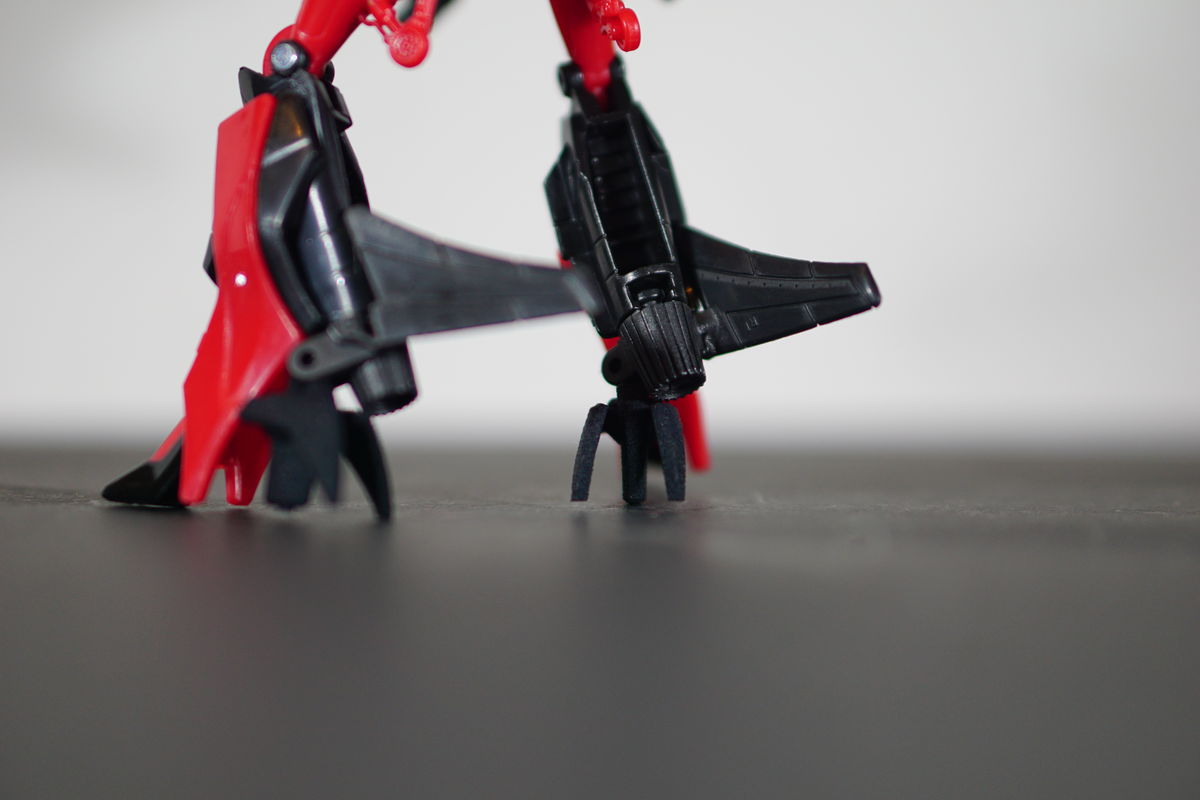 Now she's able to pull poses she couldn't before.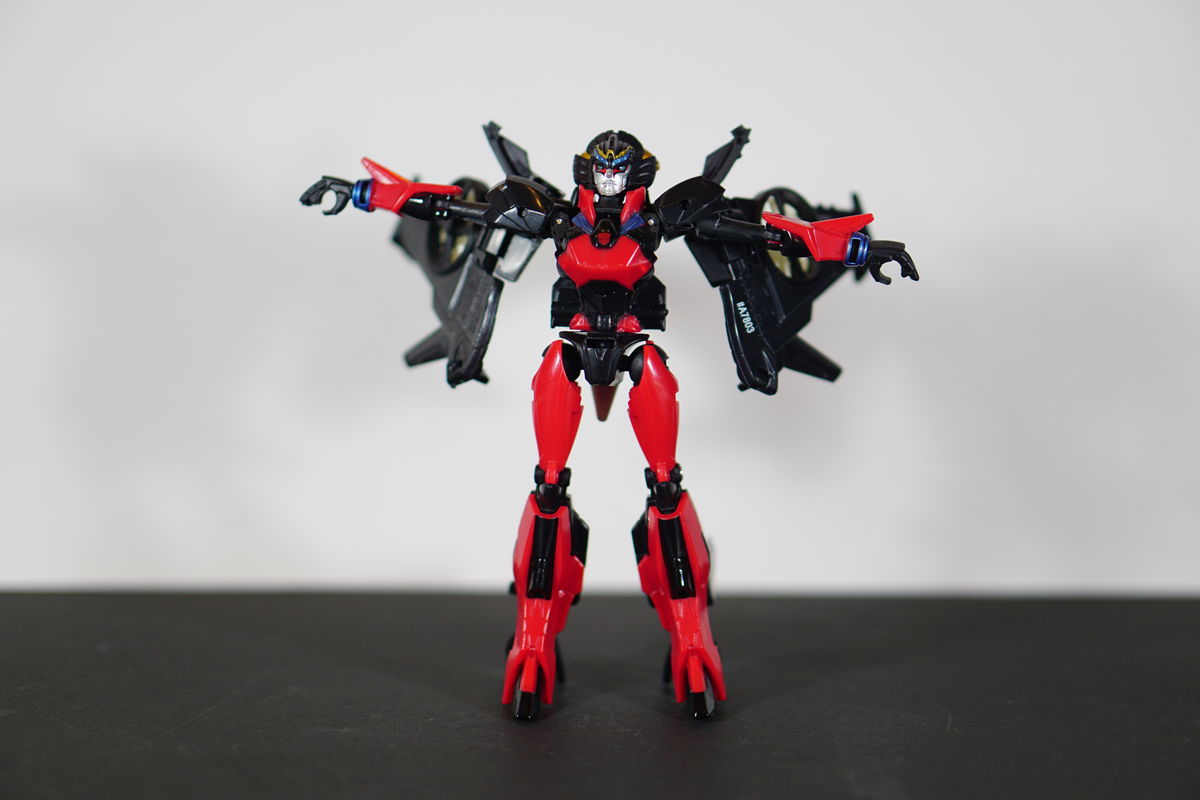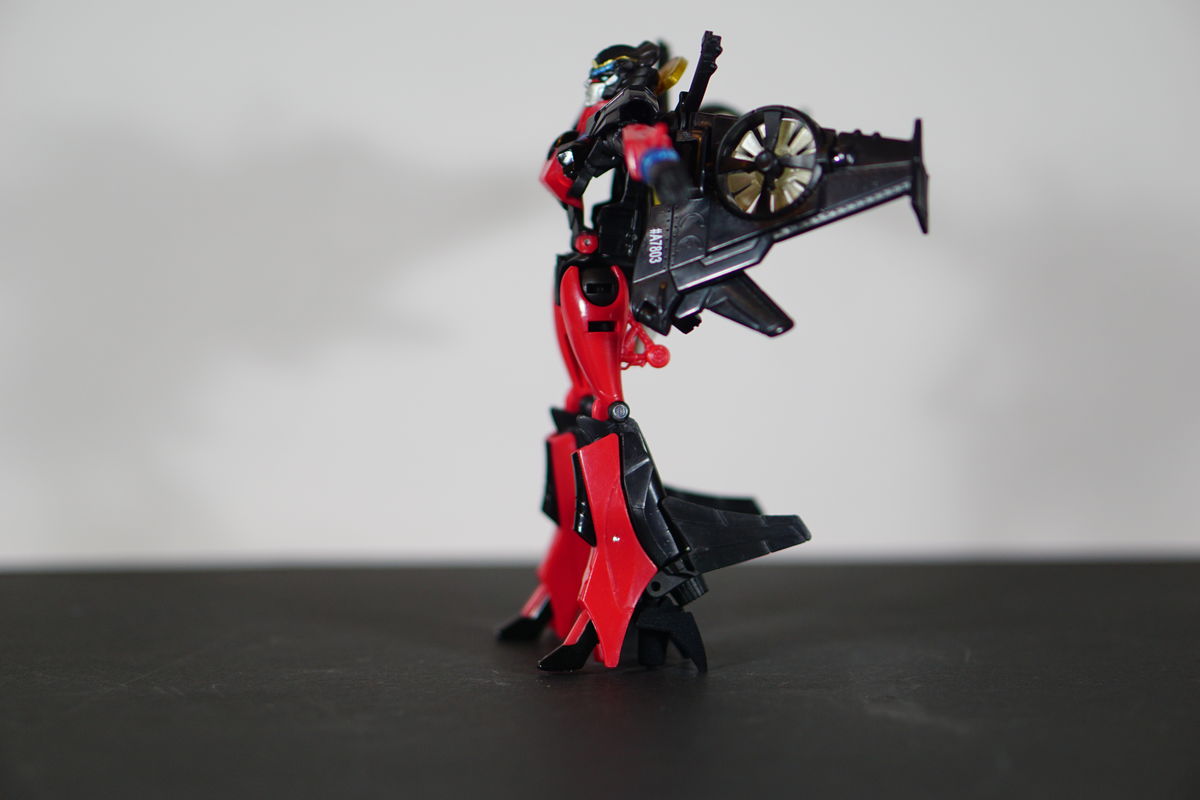 It is possible to accommodate the new heels in a discrete position for alt mode.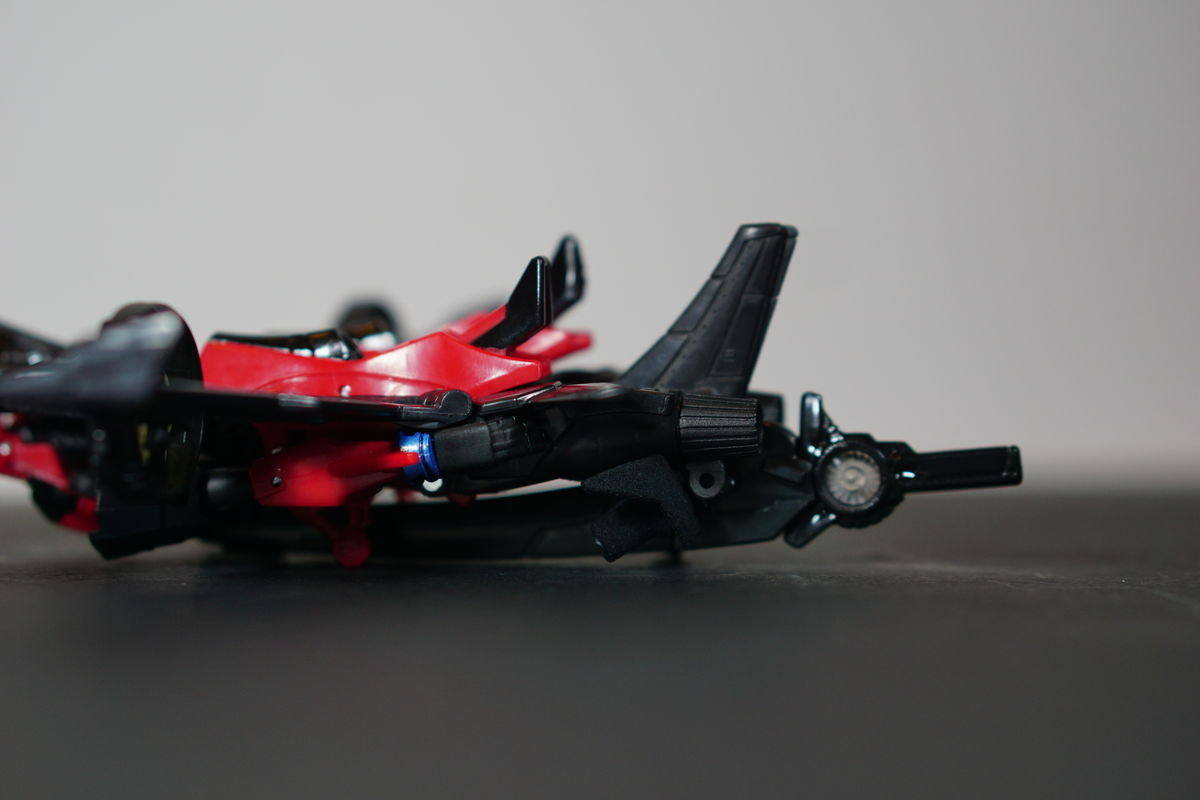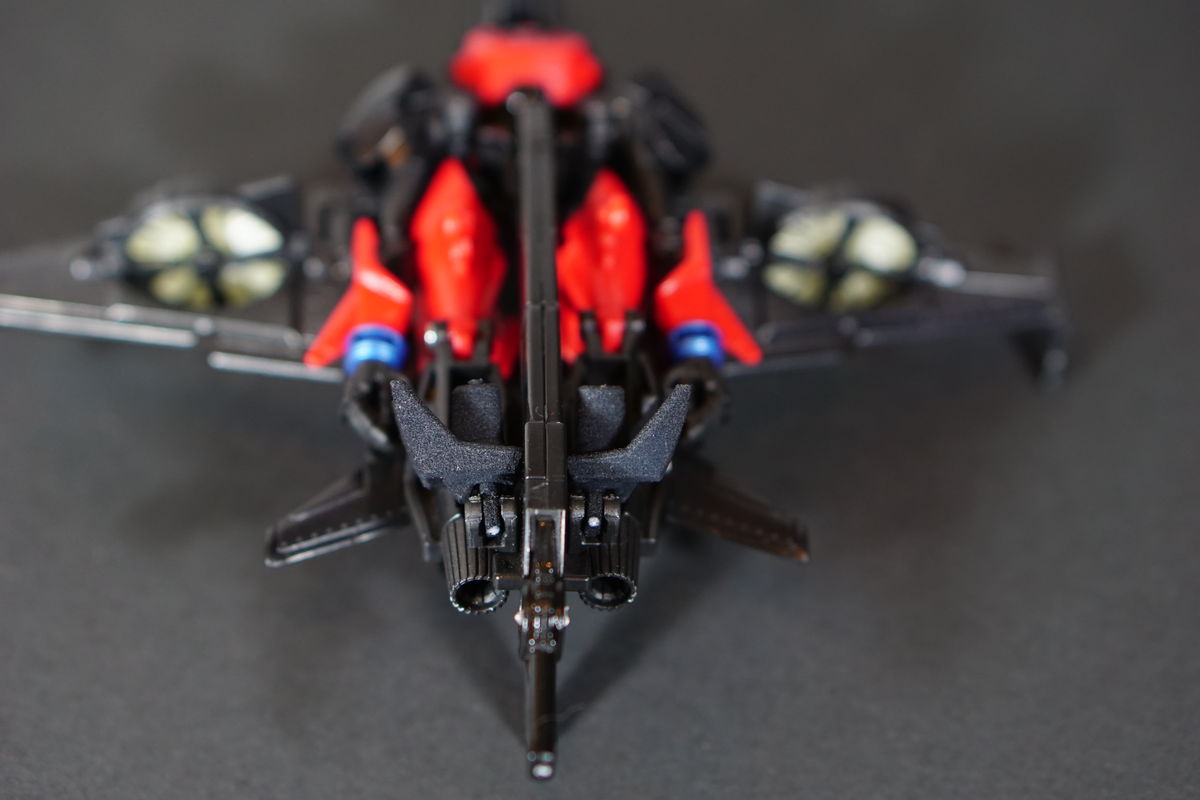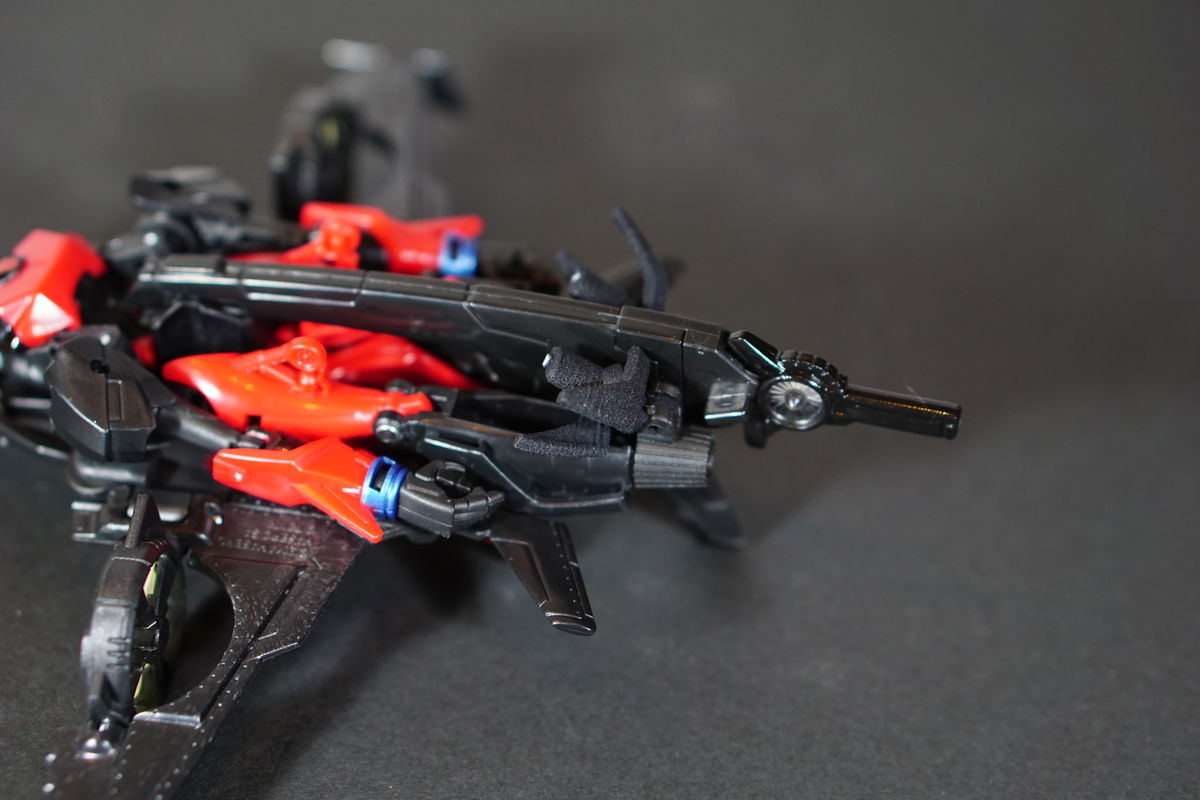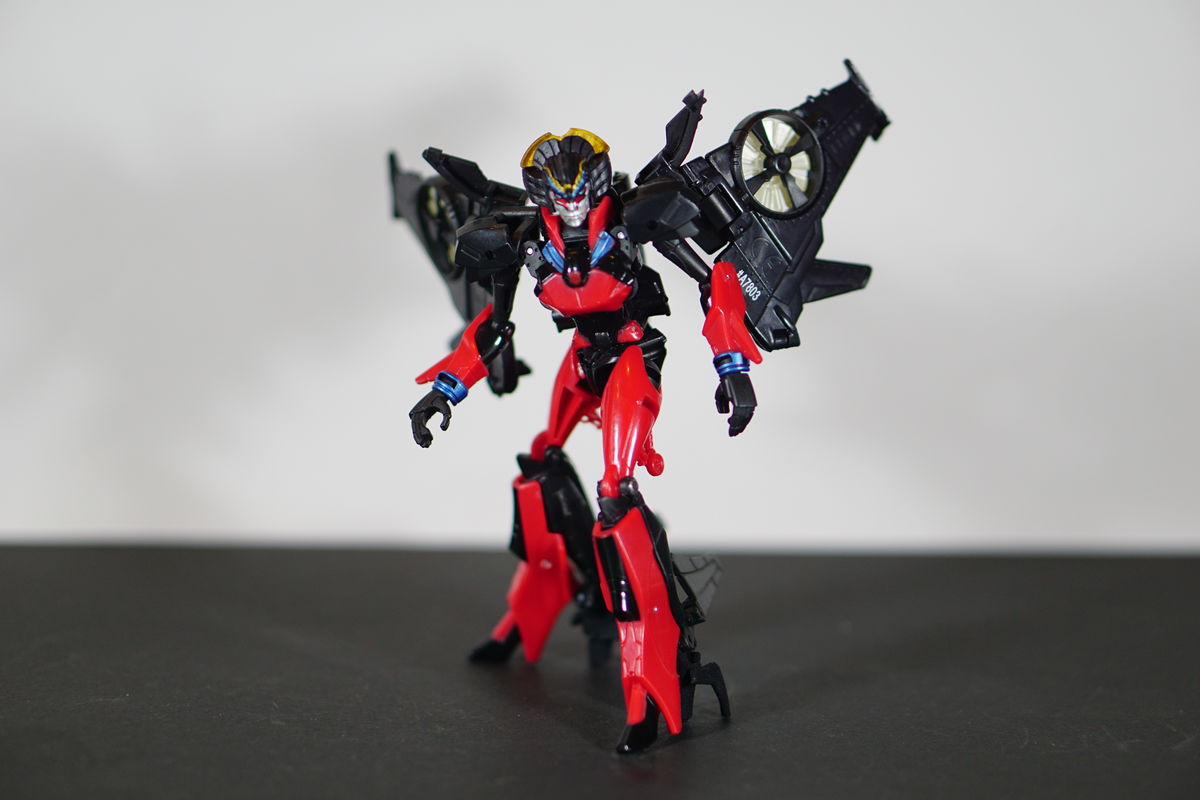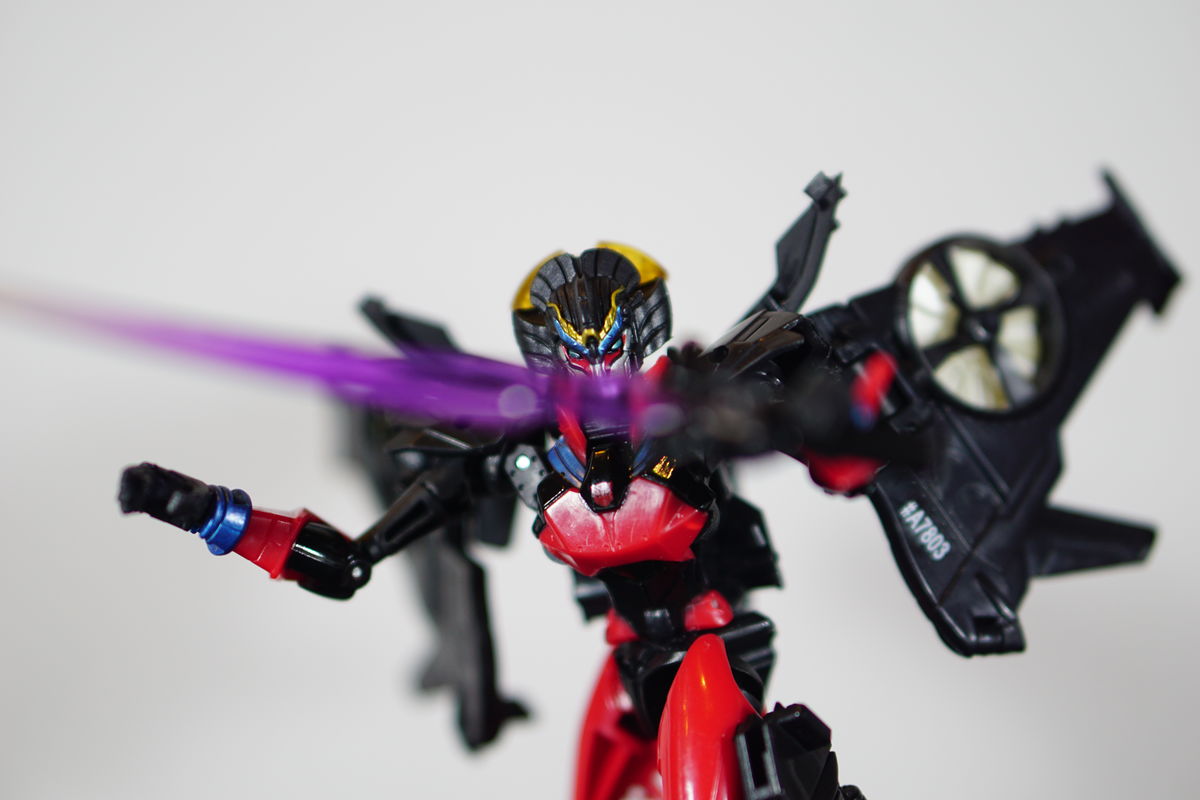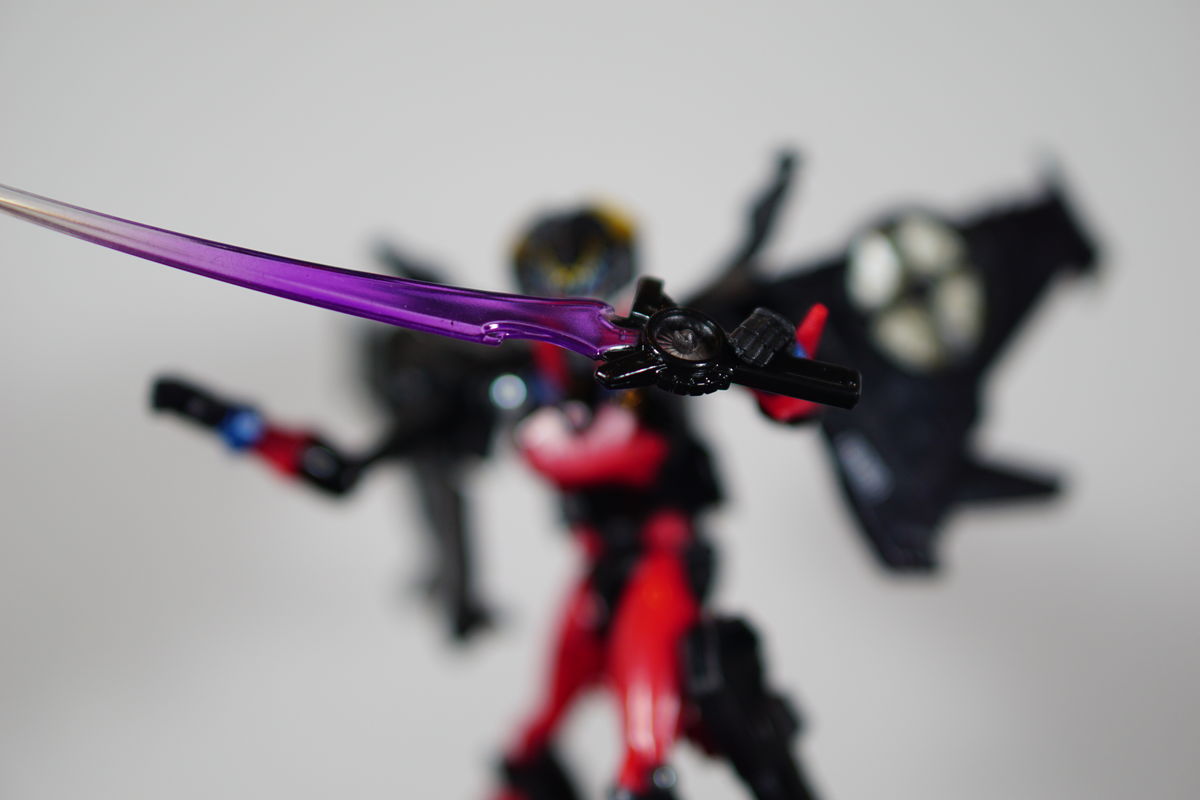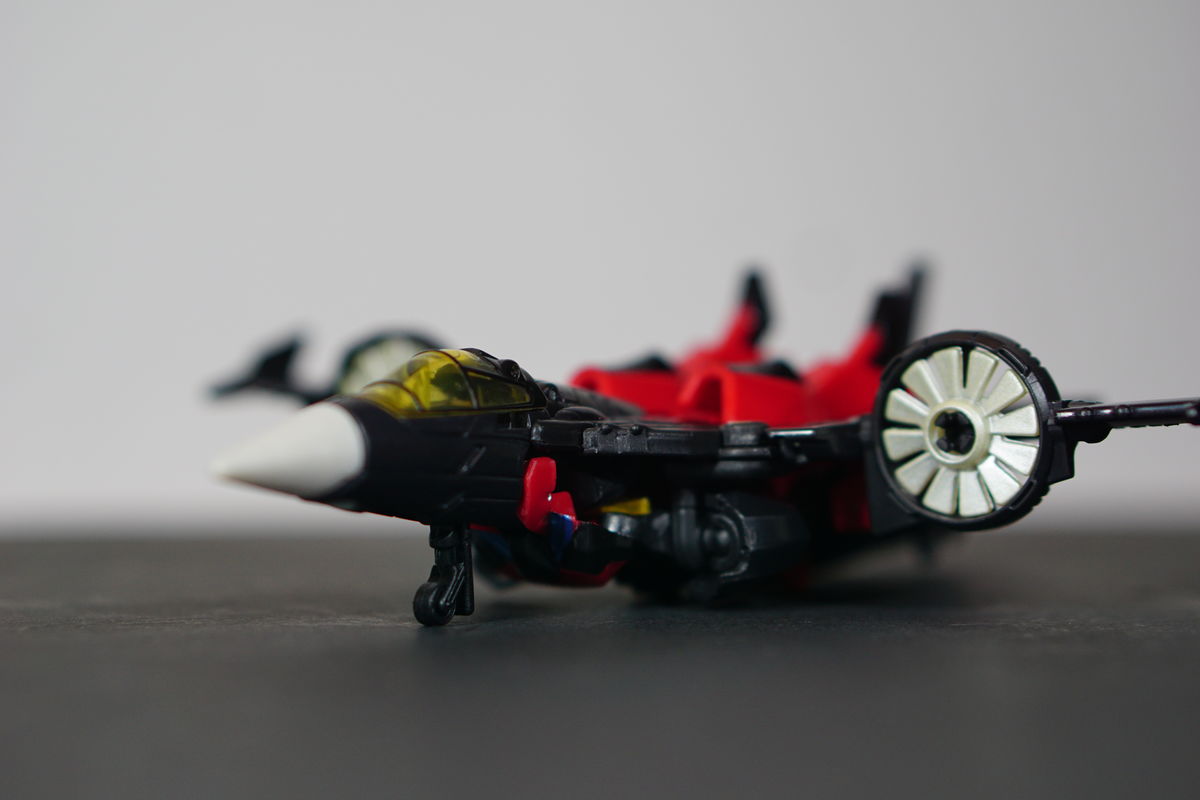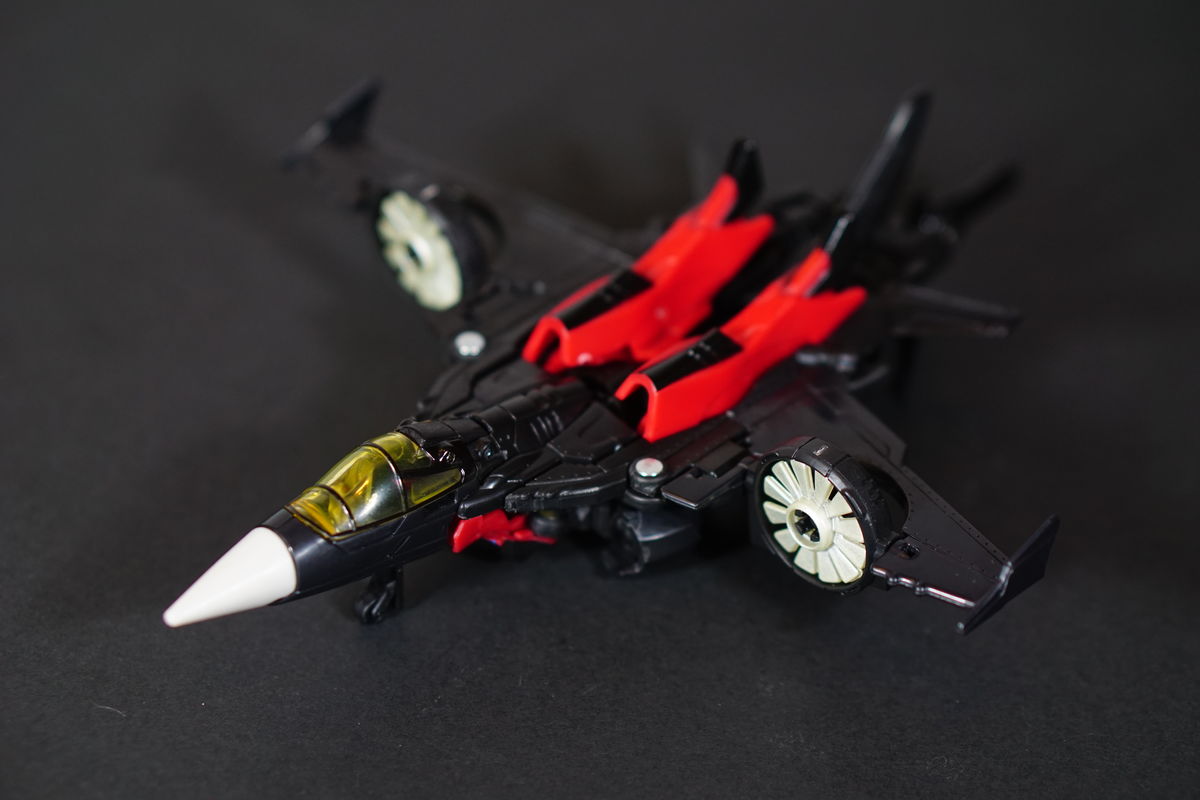 With Reprolabels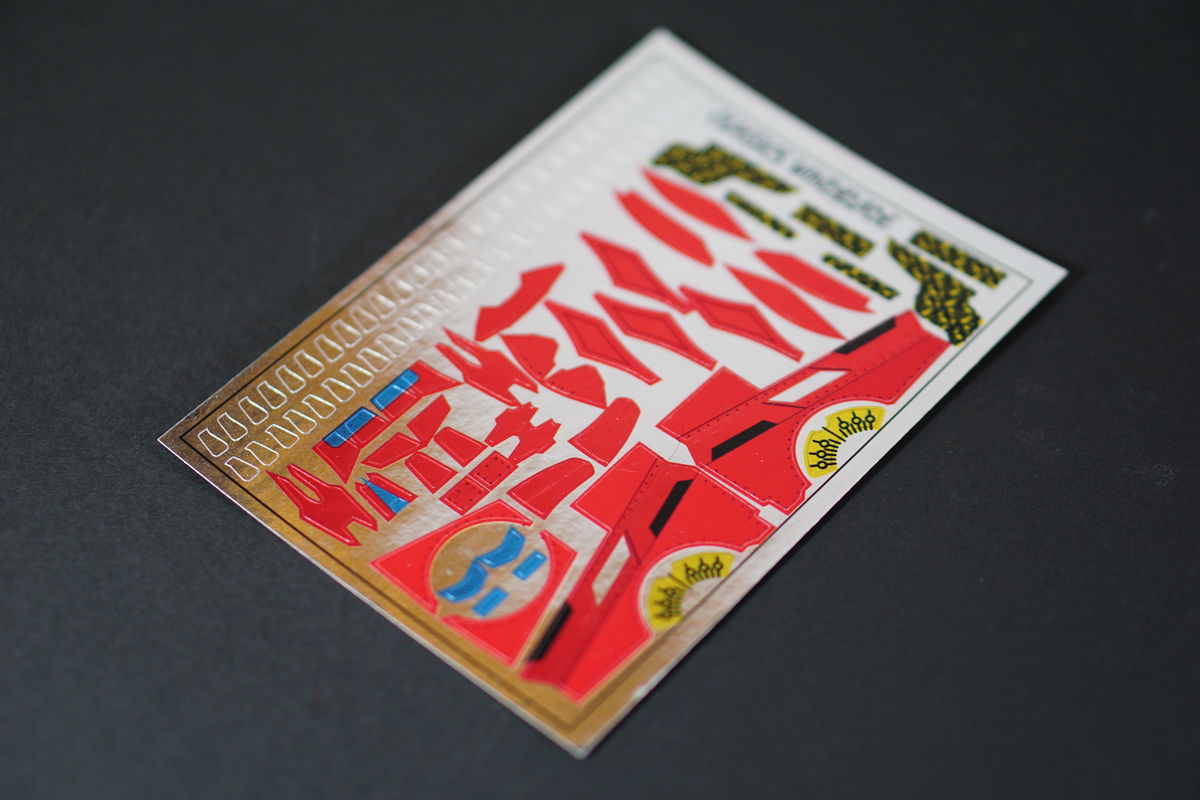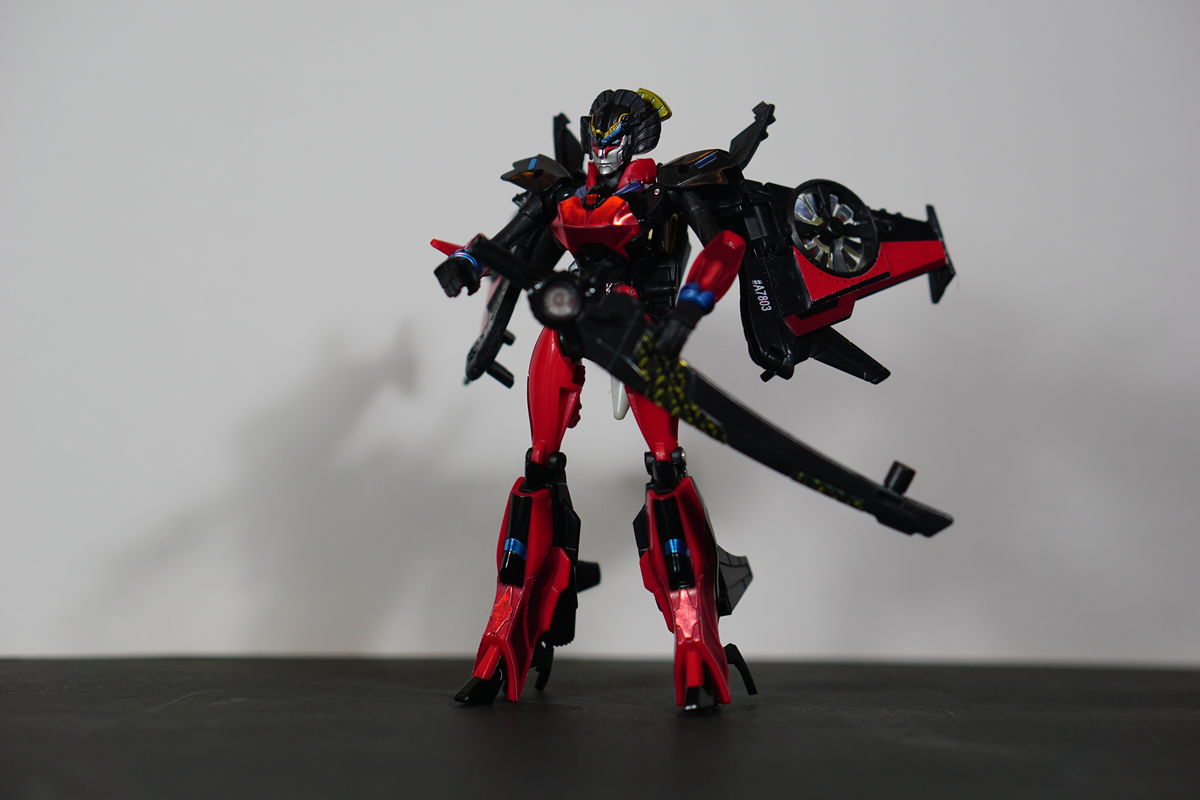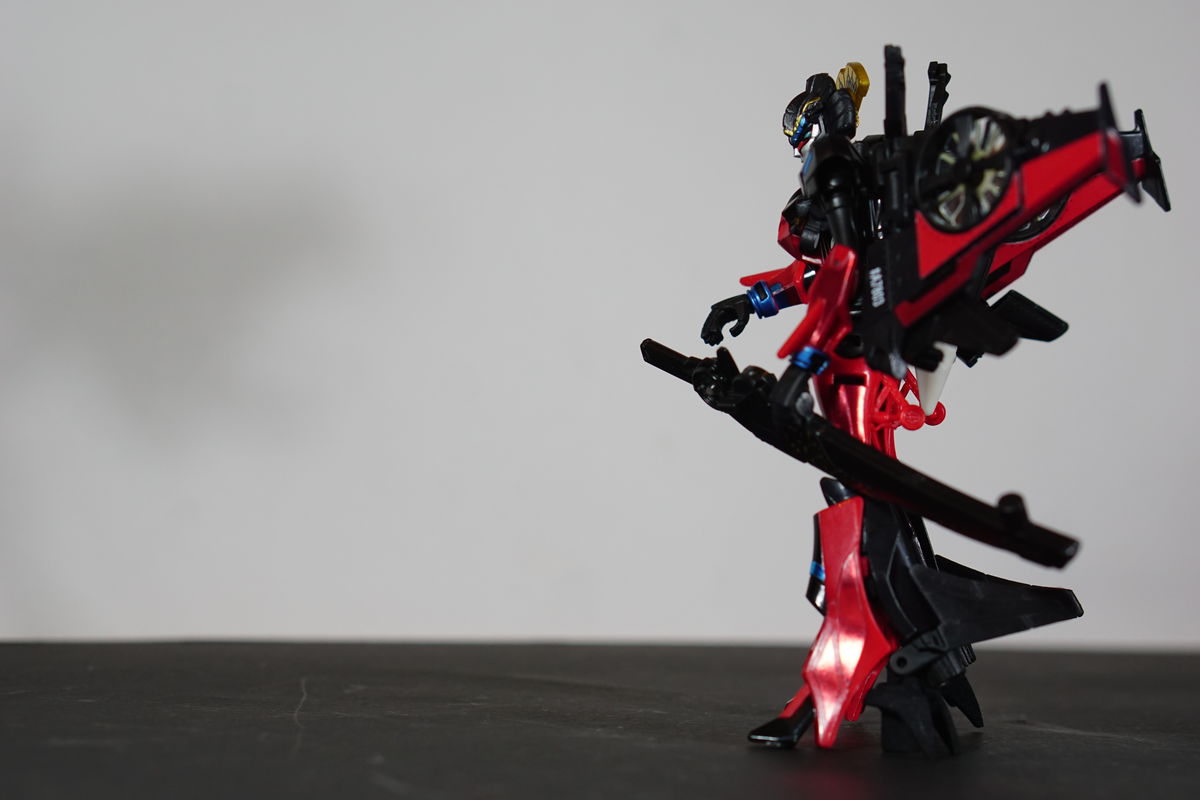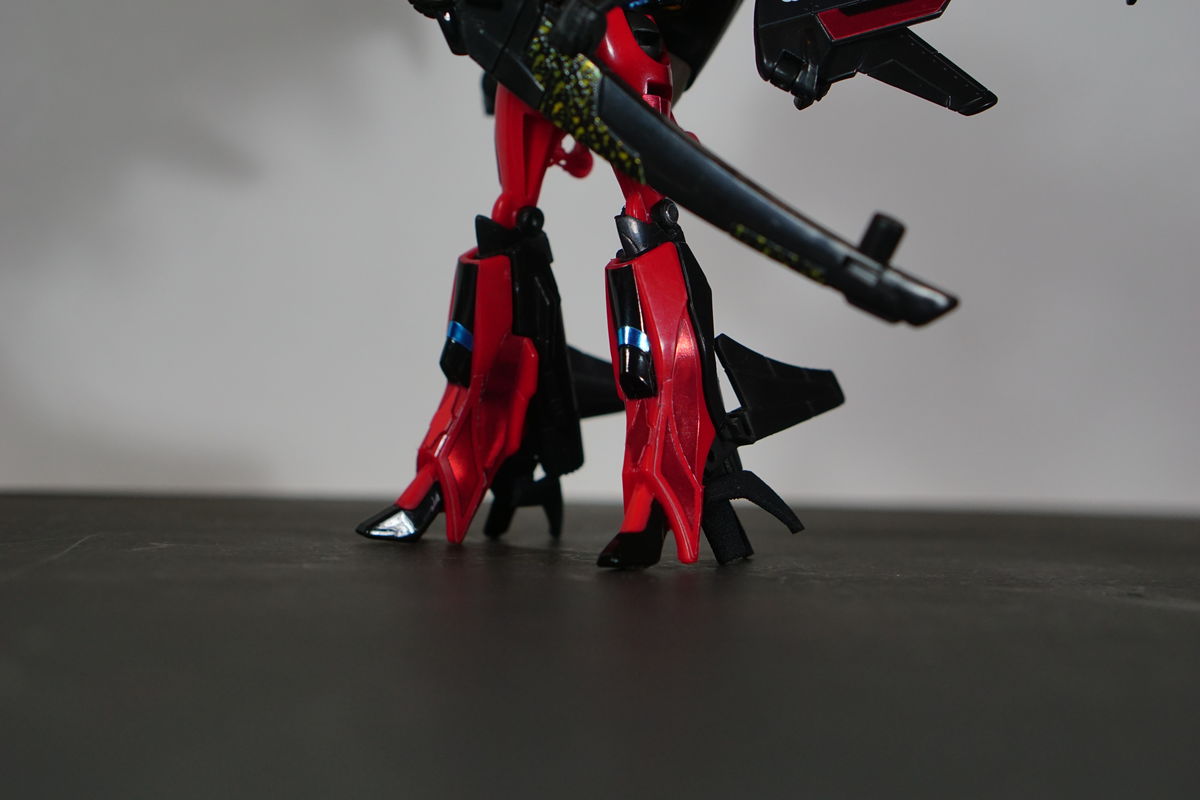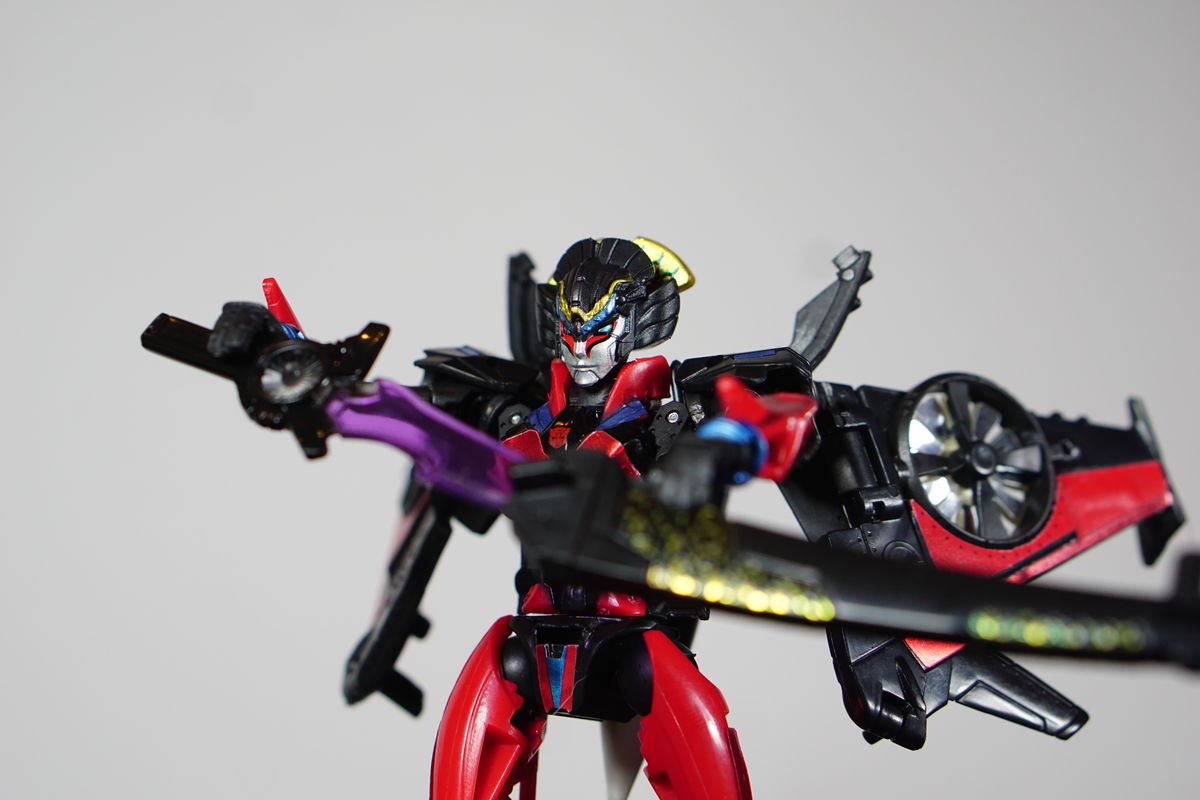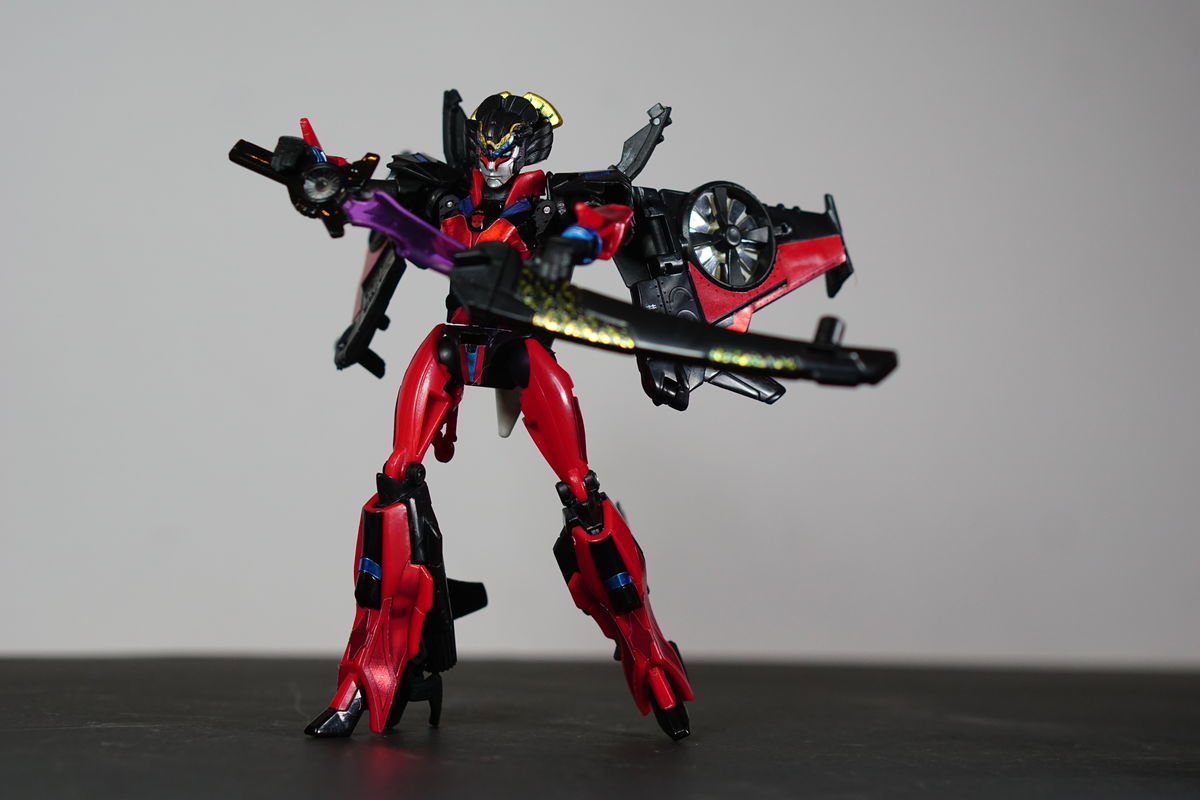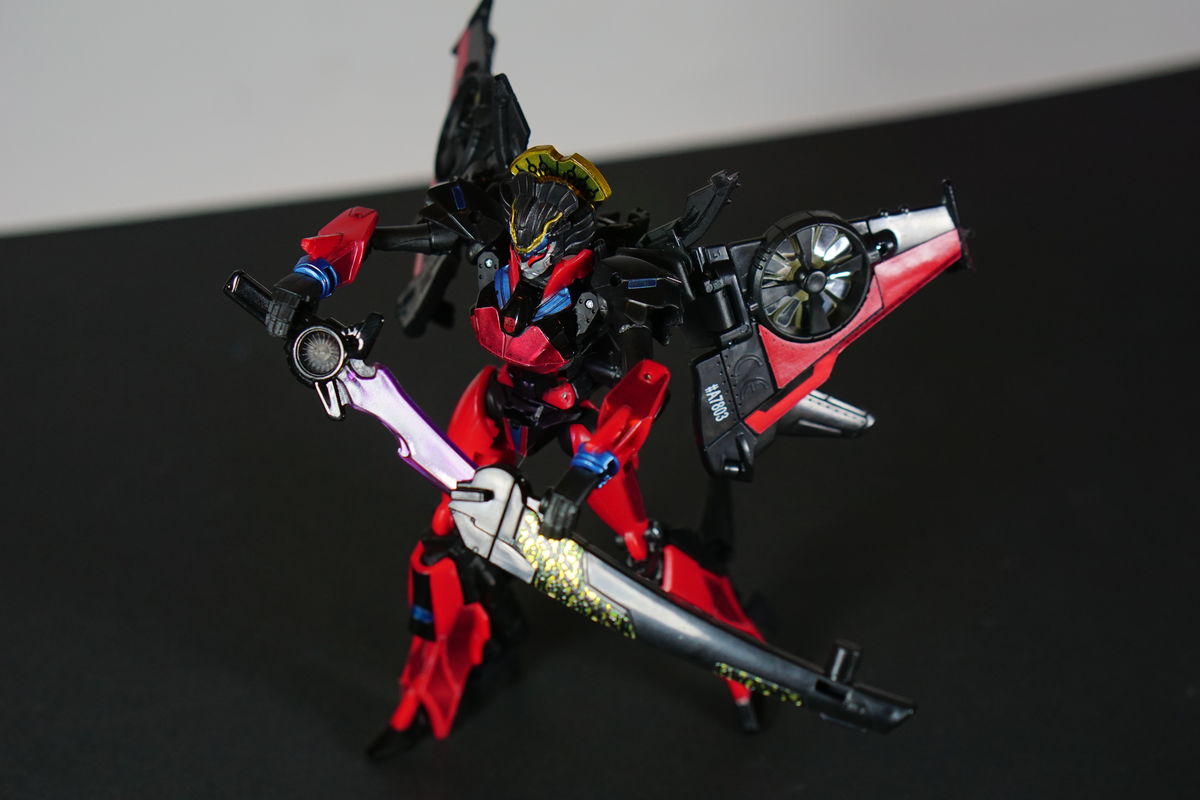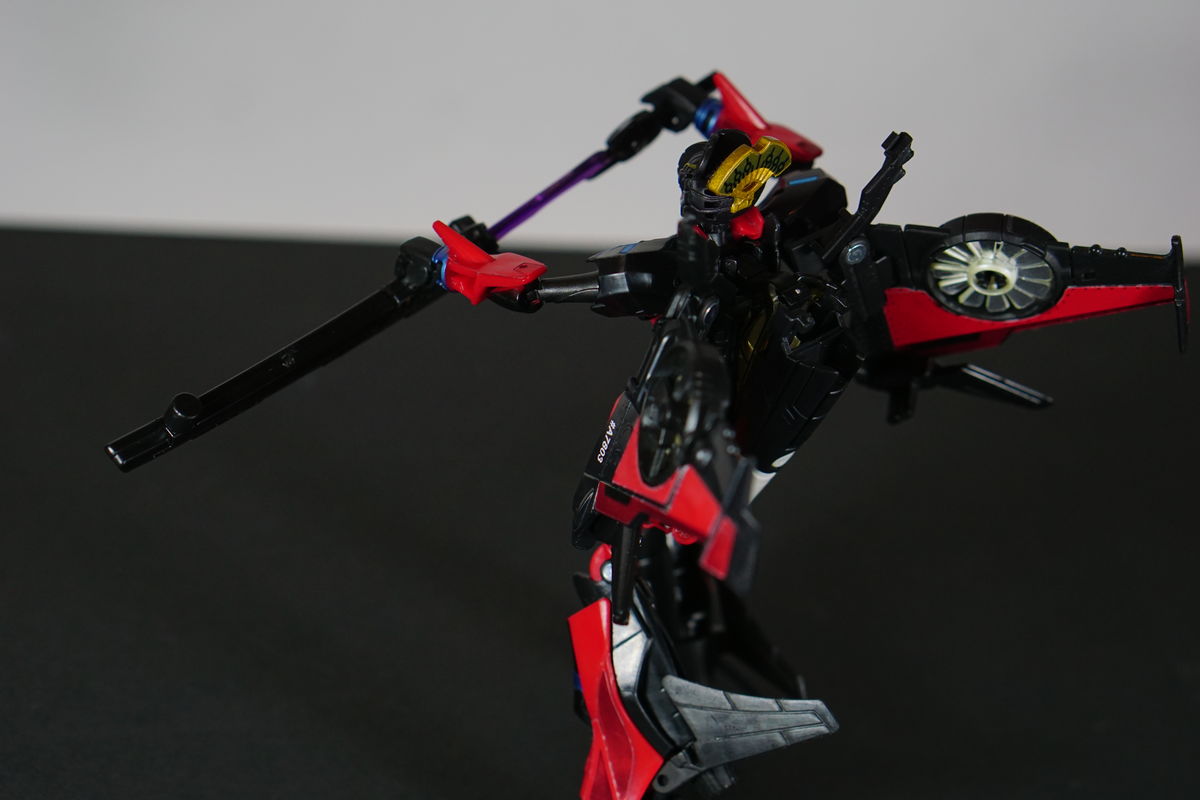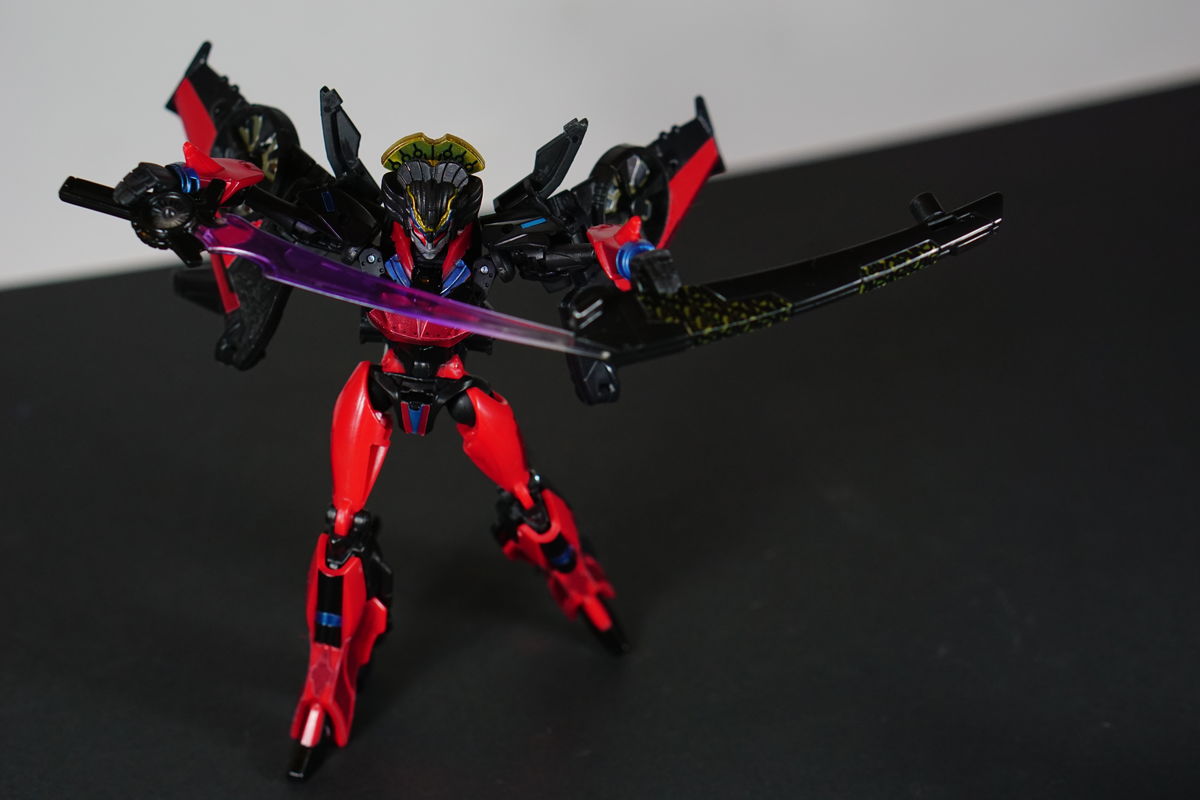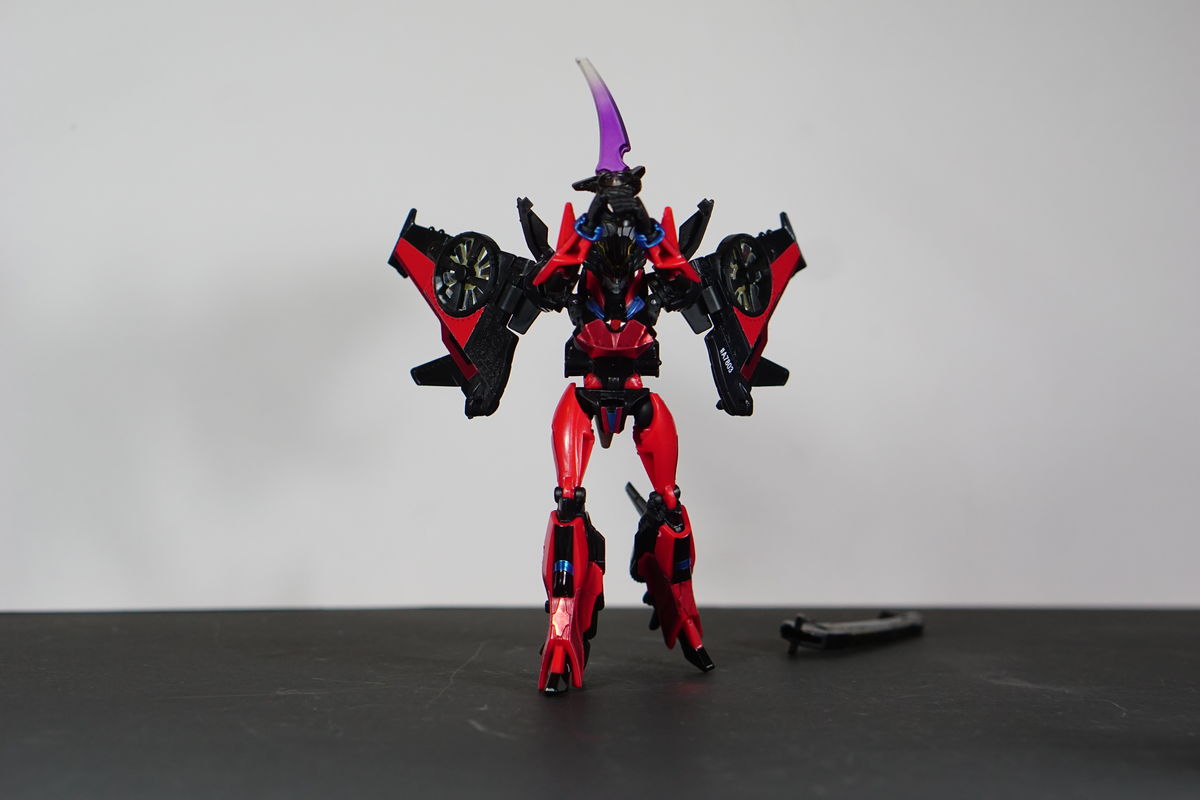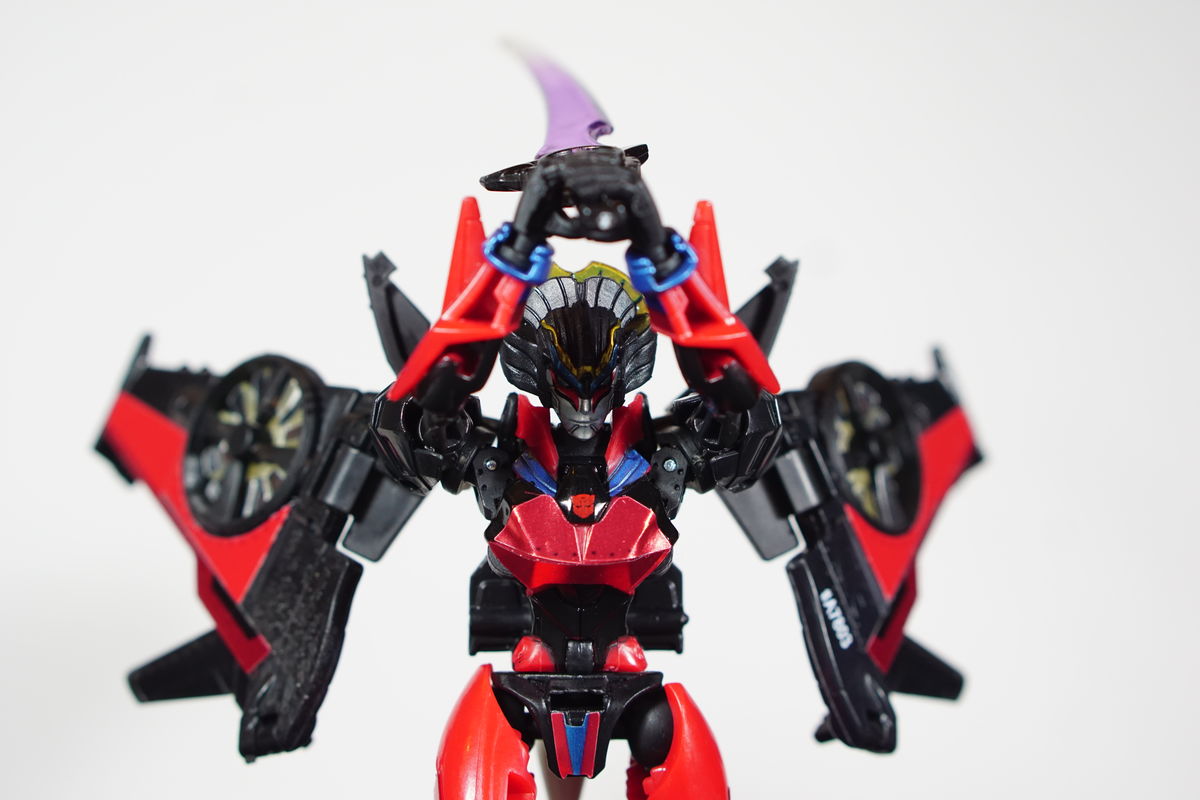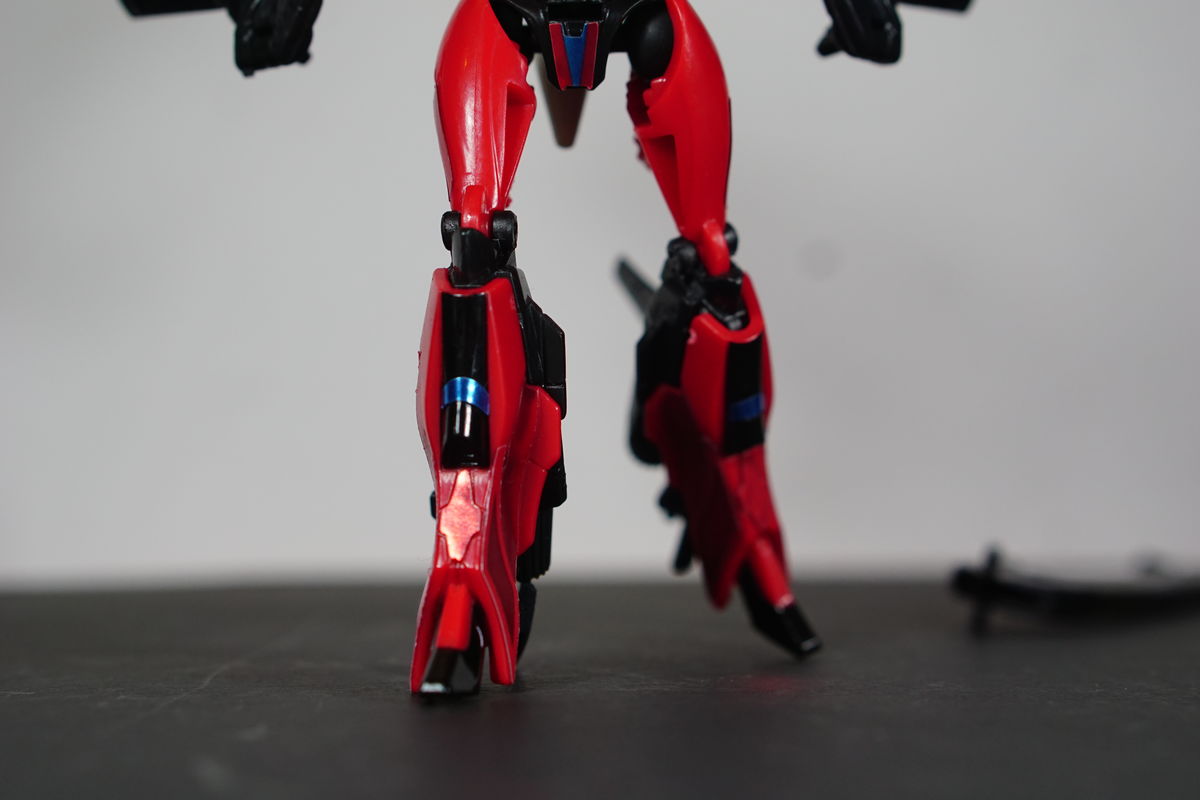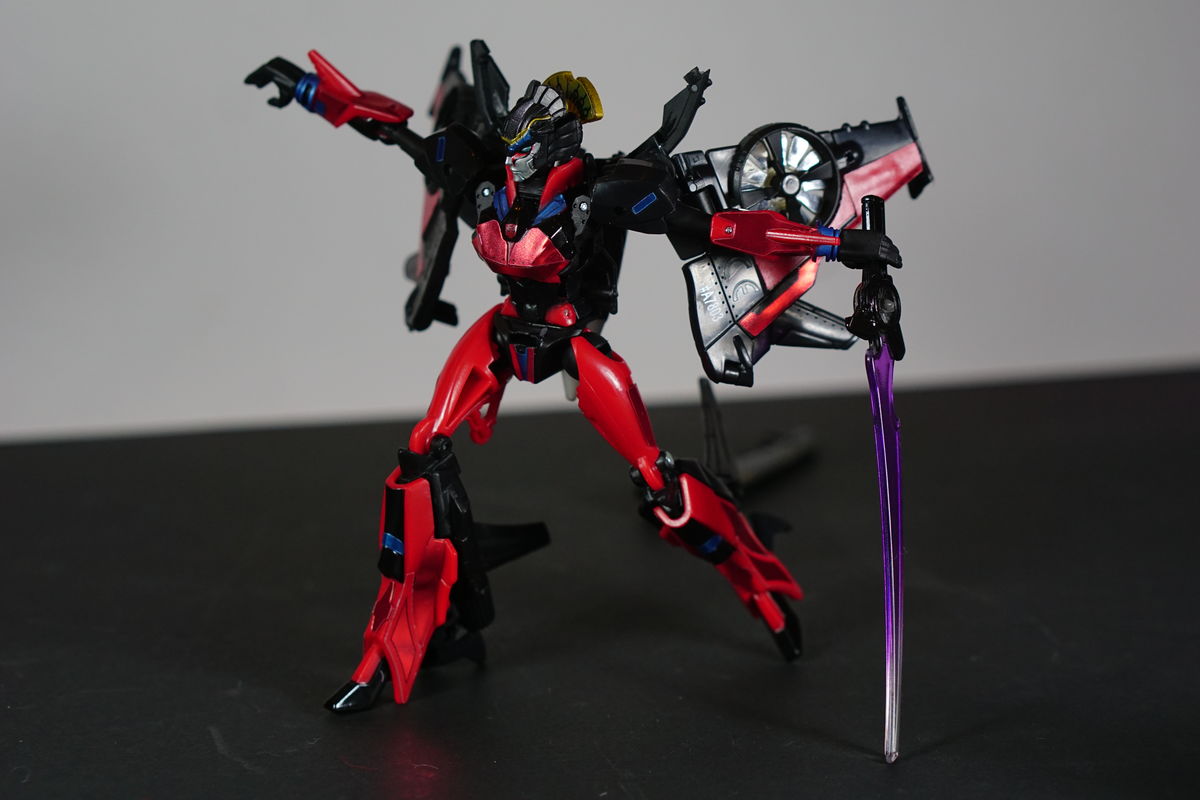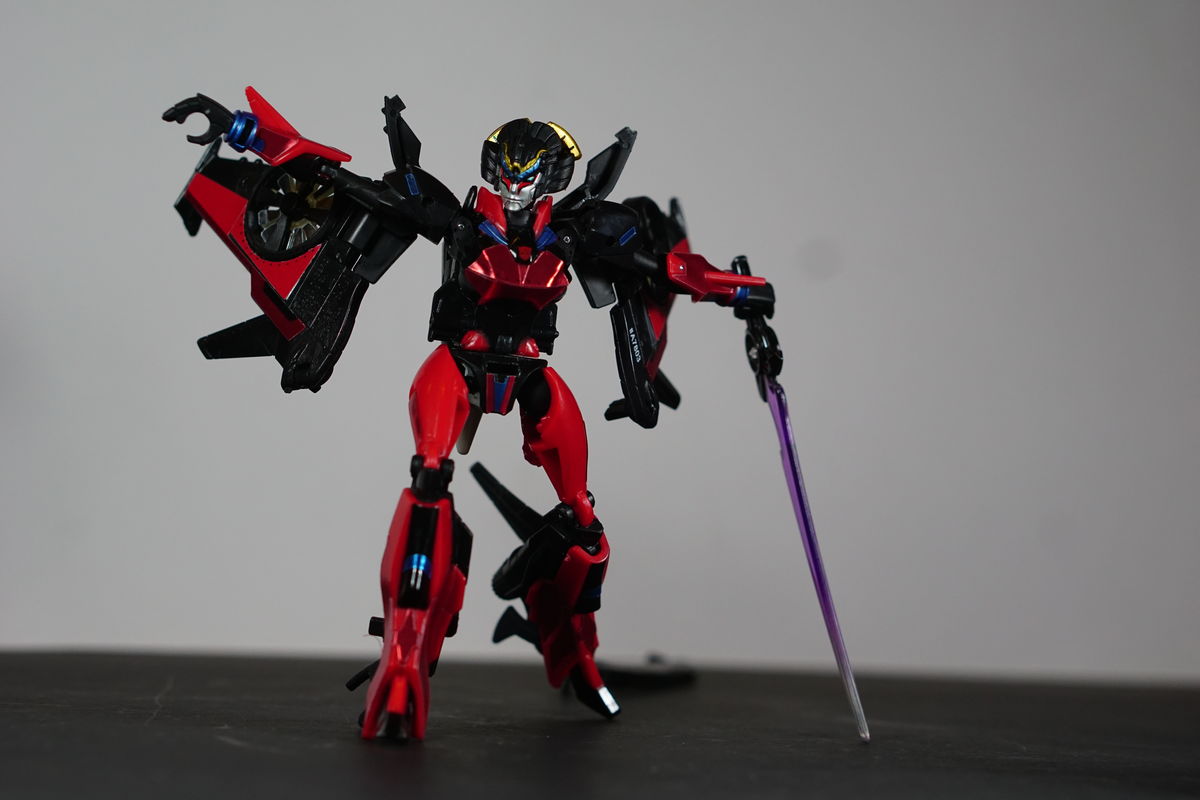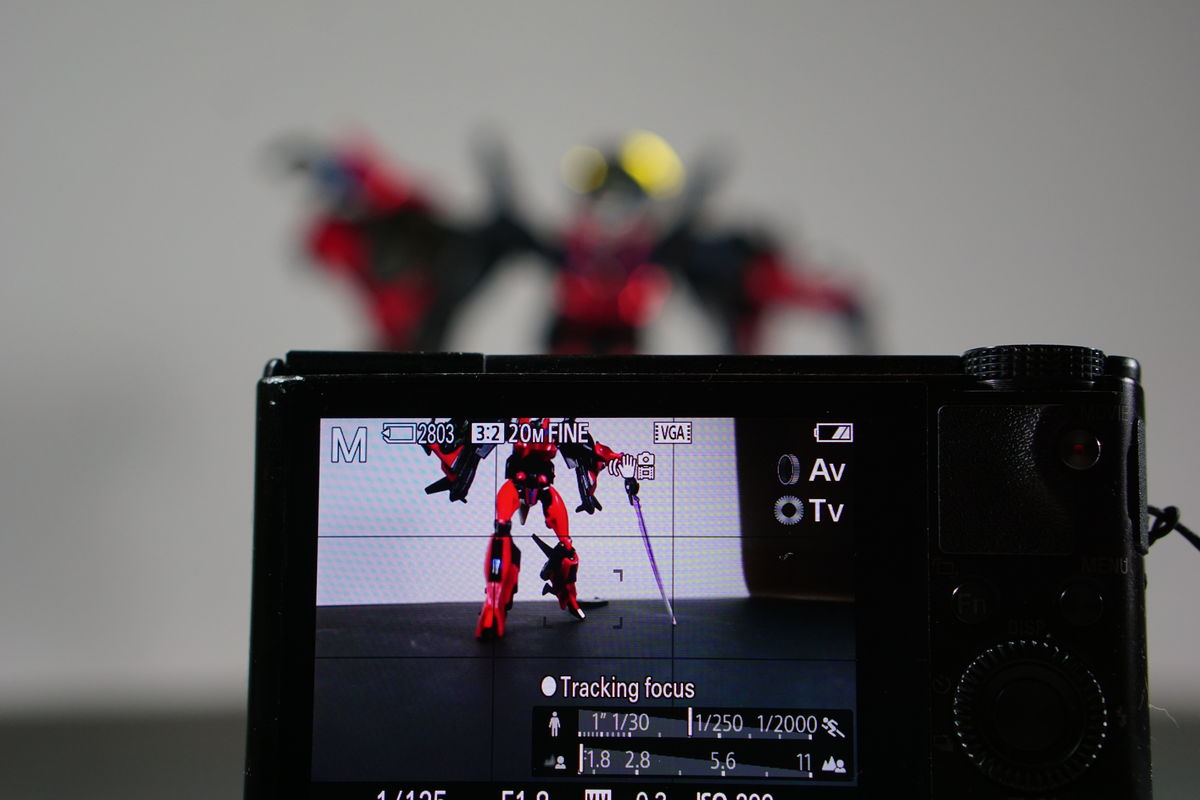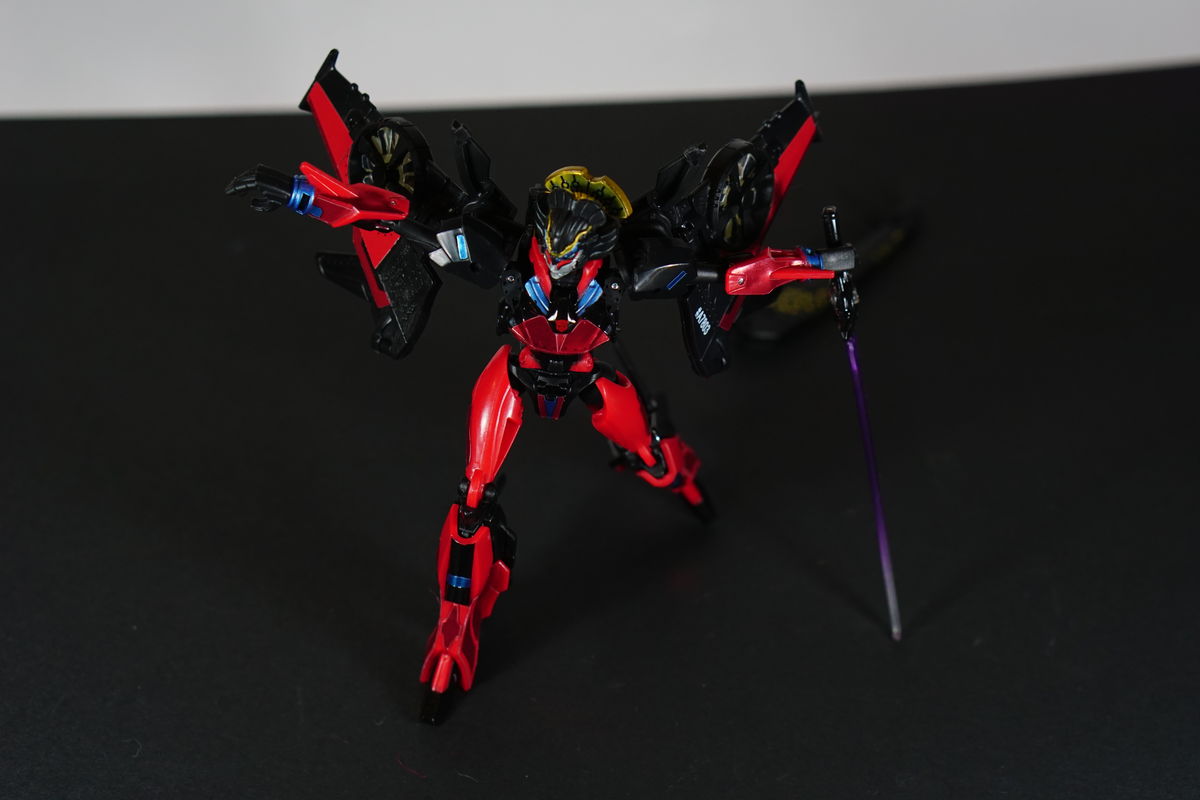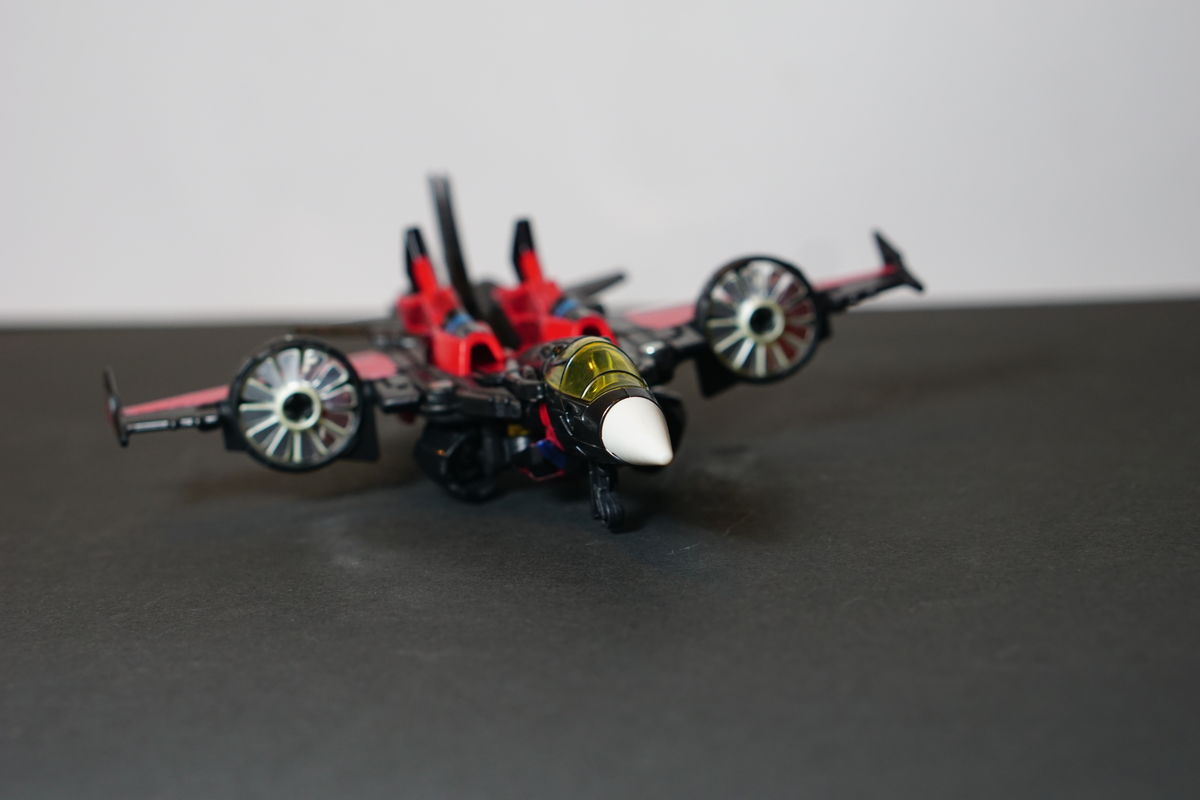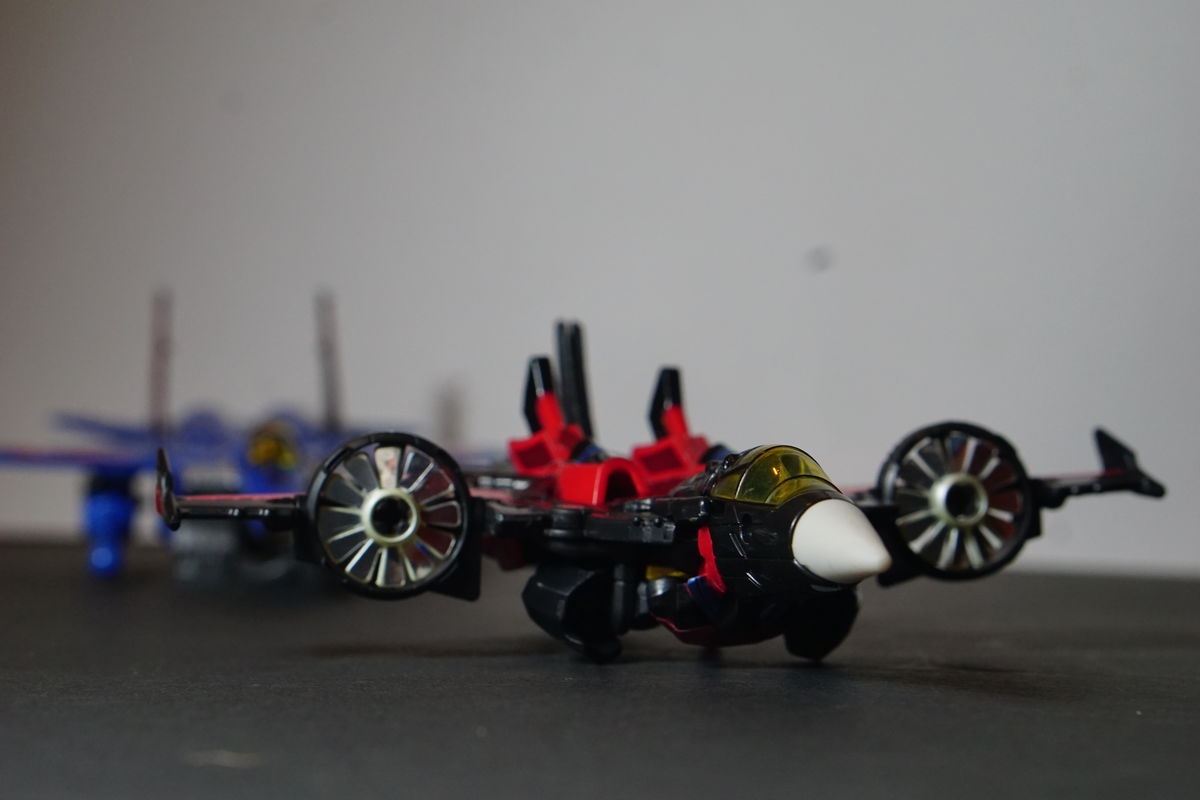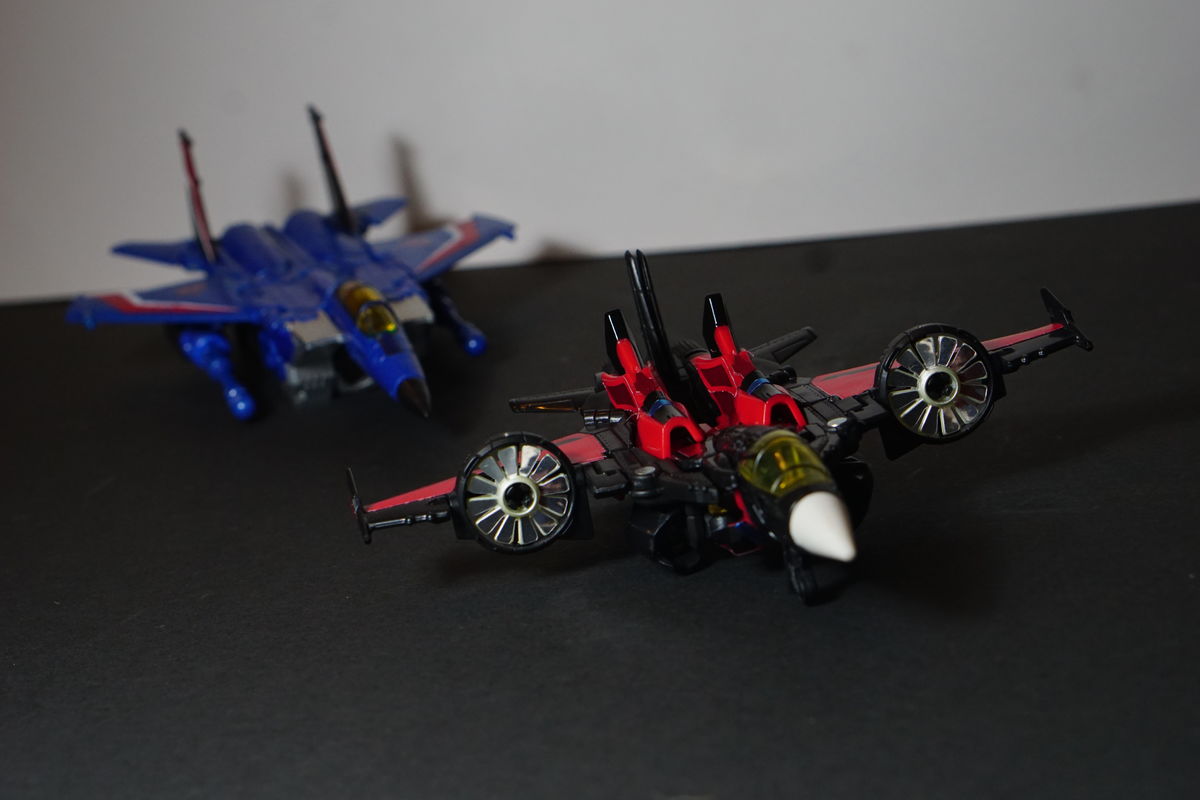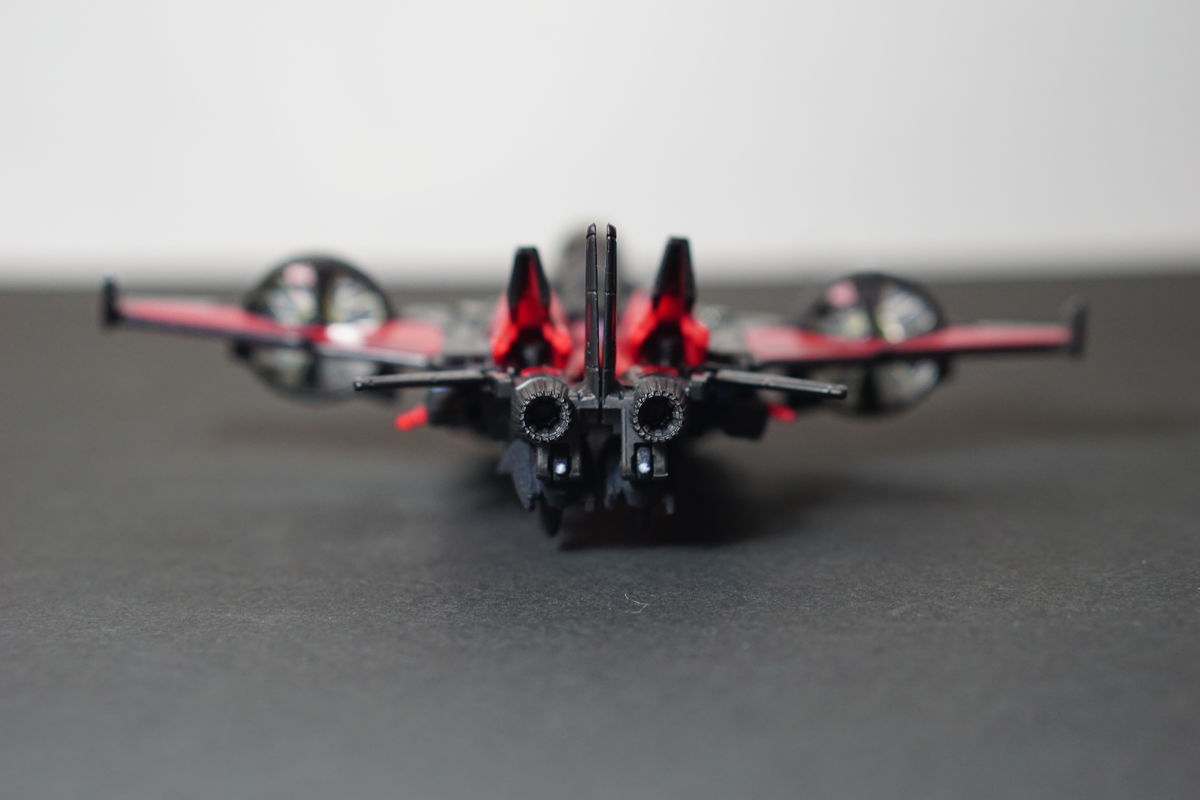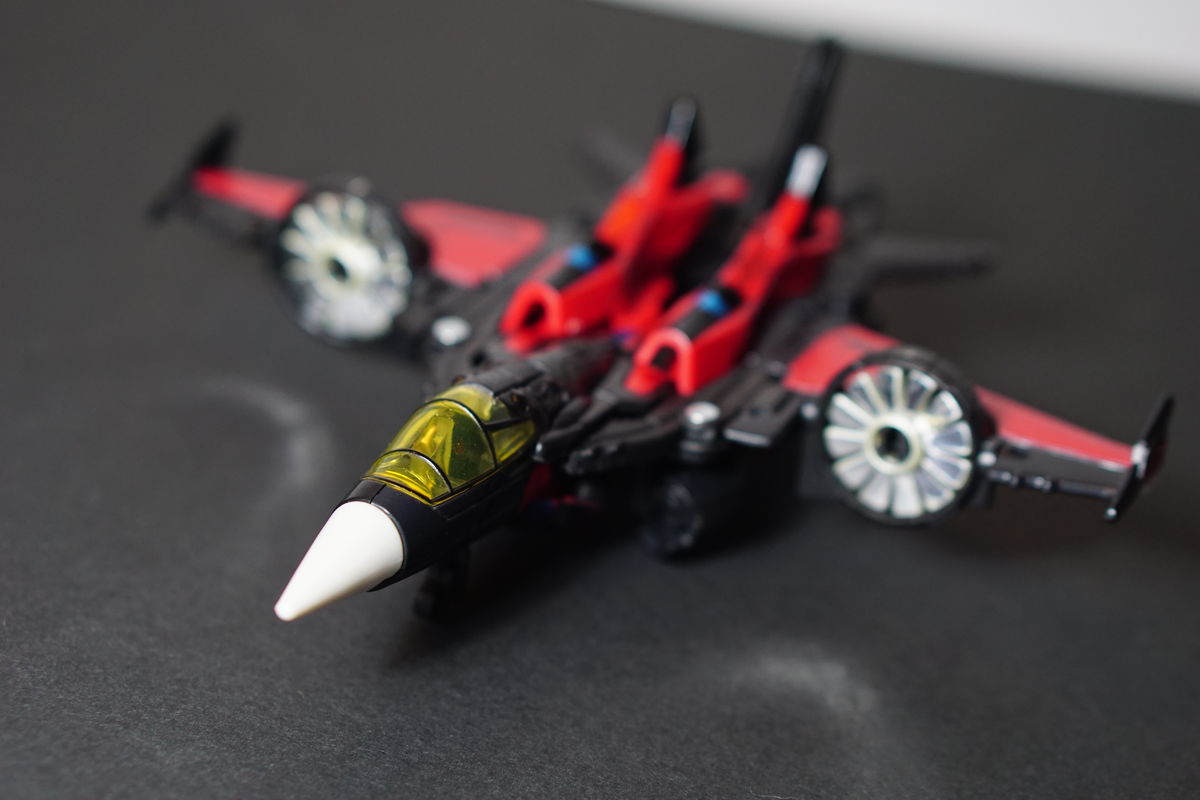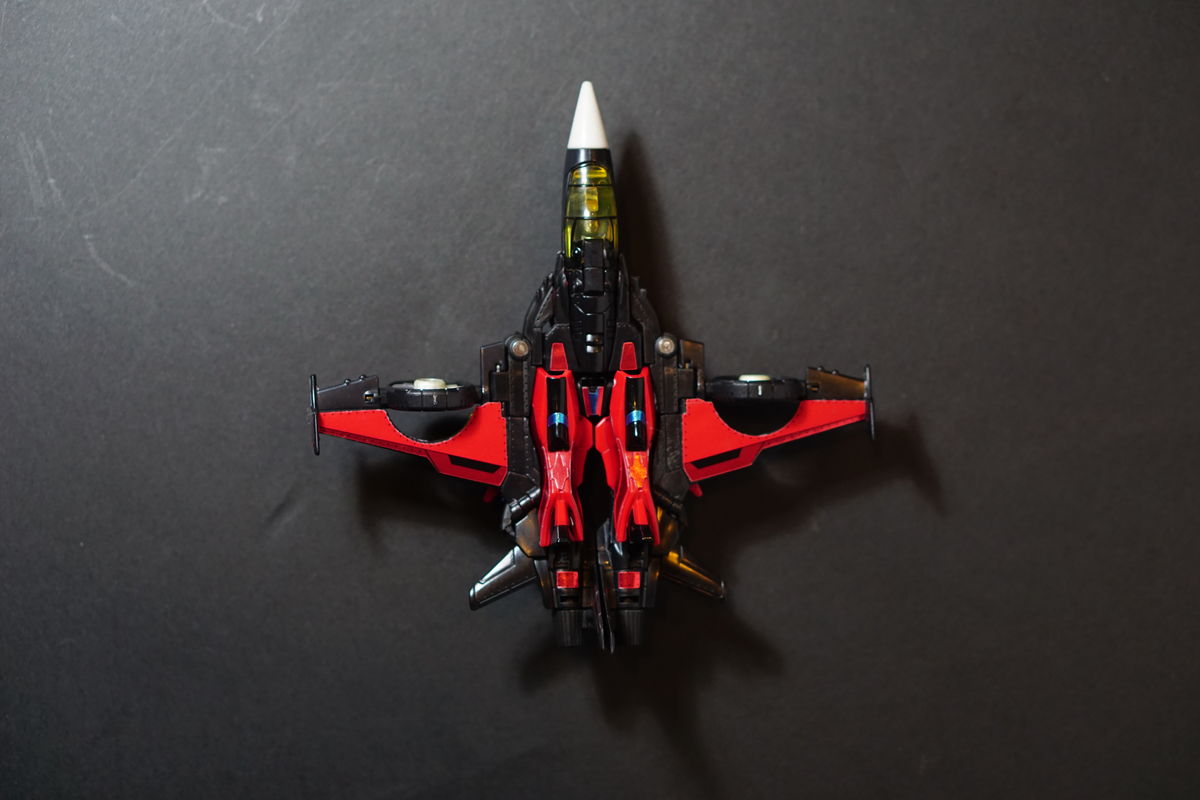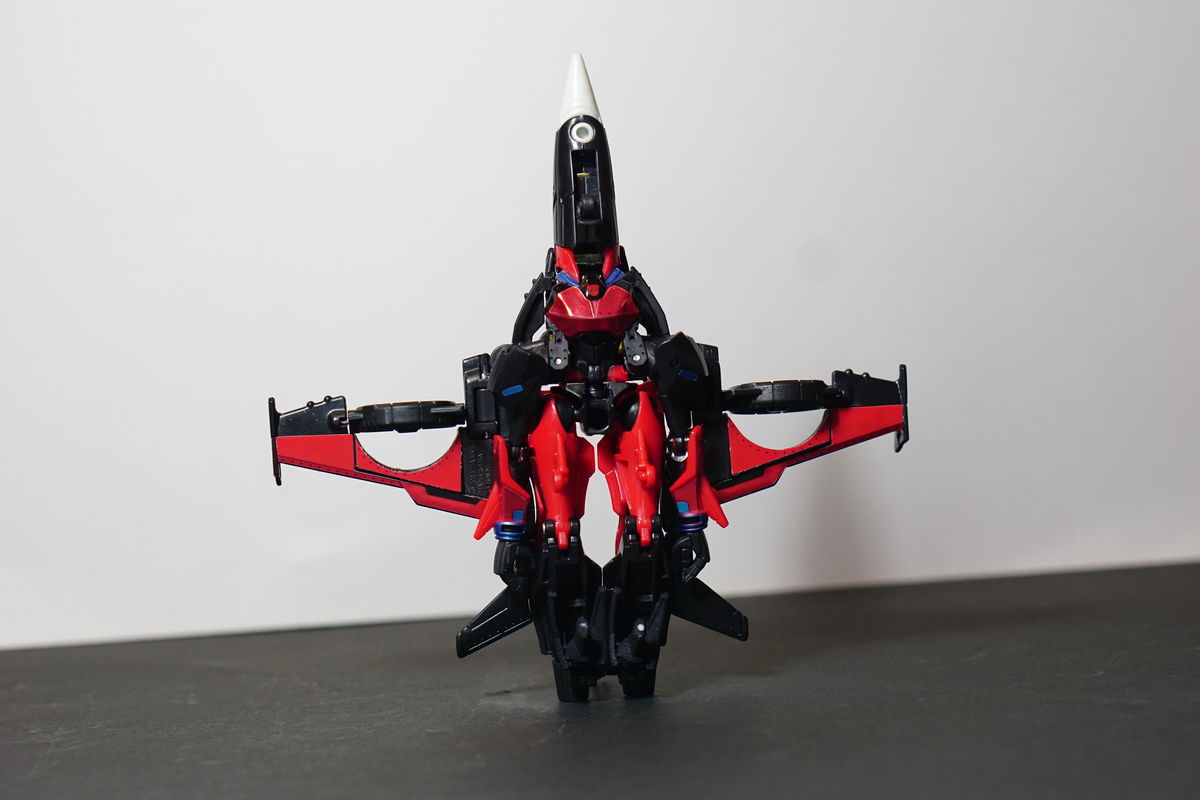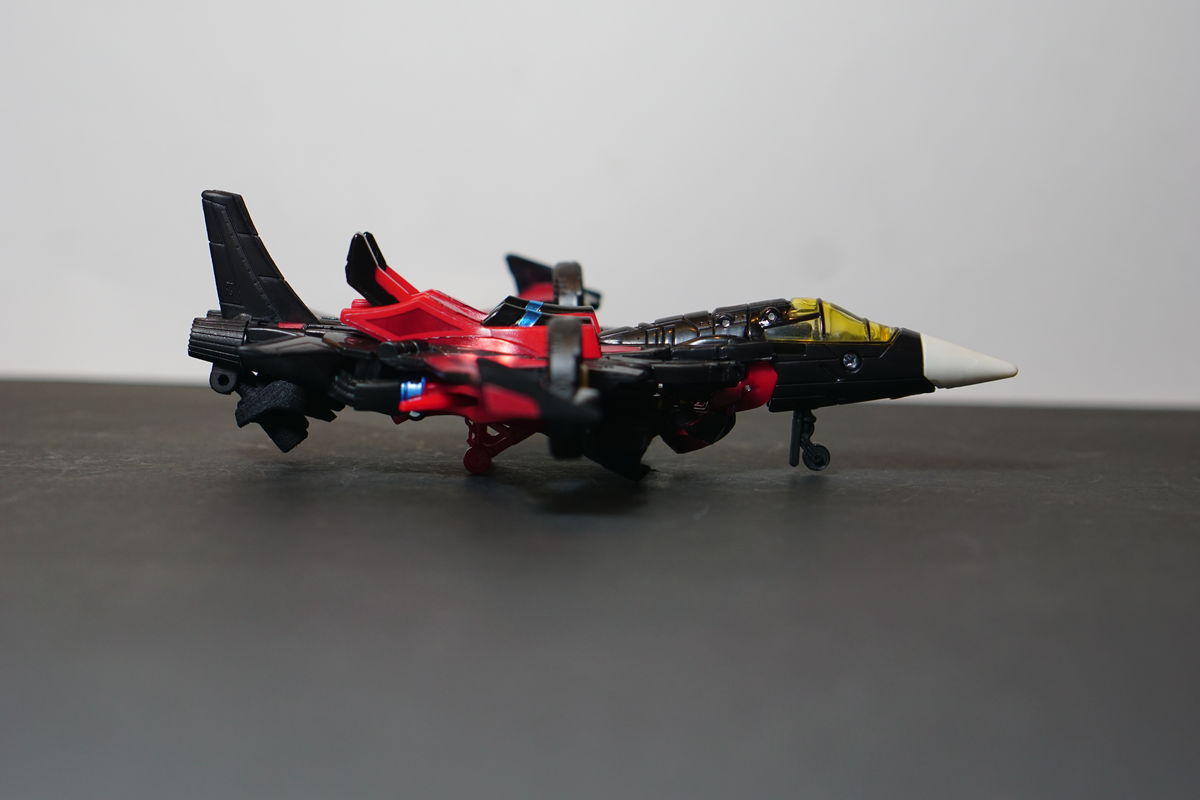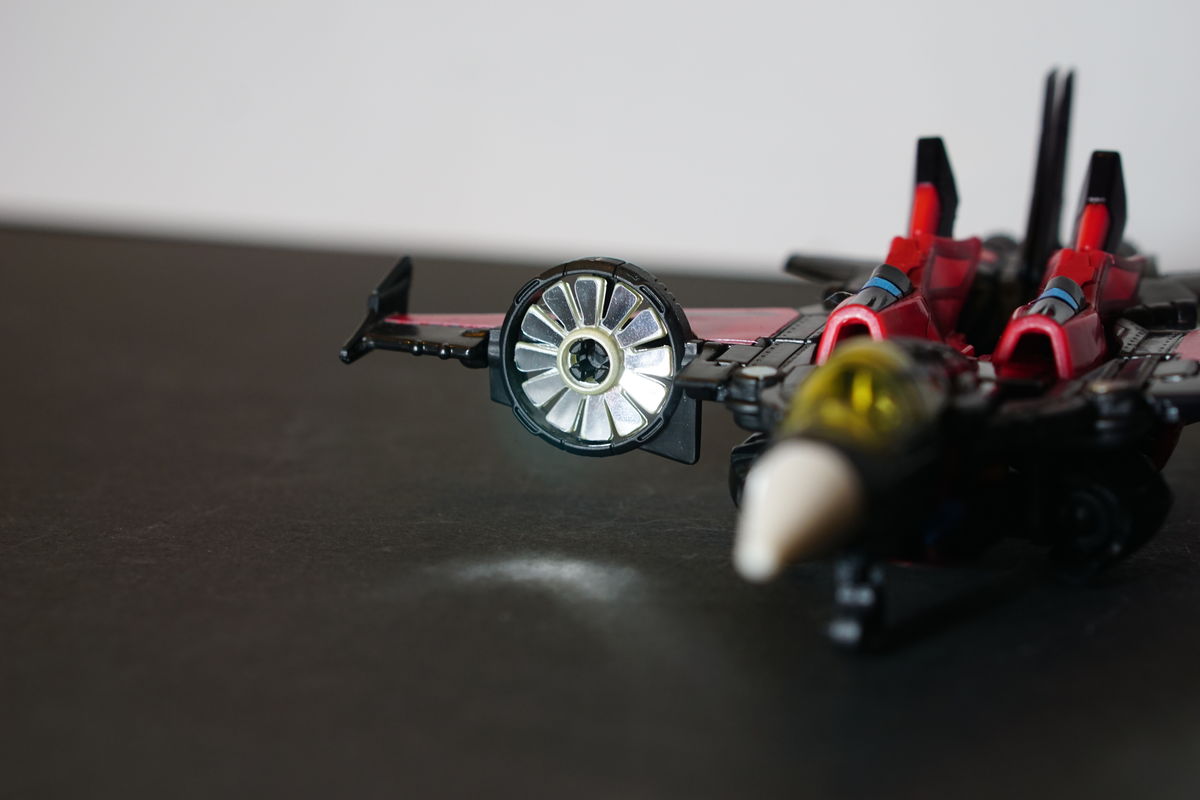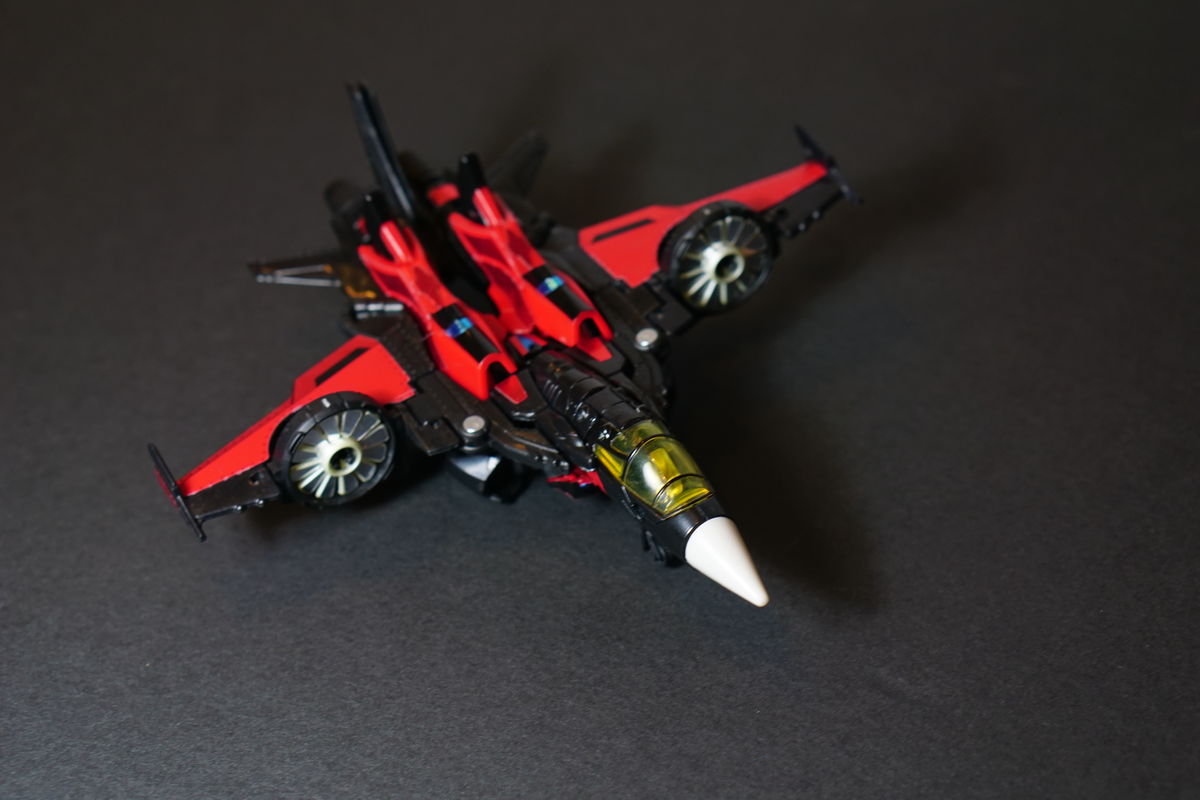 Iron factory Windsaber
The reprolabels for this lady were minuscule! They provide duplicates for certain extra tiny stickers, which came in handy as they kept sliding and getting lost due such small sticky surface. As always the touches are subtle but welcome.